Bradford
Incredible Years Parenting Programme' launches across the district for parents and carers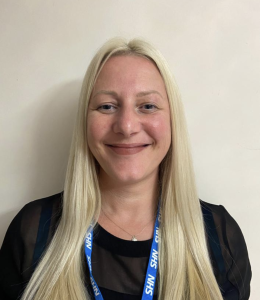 The In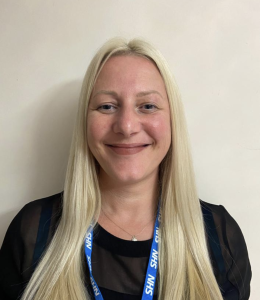 credible Years Parenting Programme is a 12-week programme, with the first cohort starting in early March and the second cohort in early September. This programme is specifically for parents and carers of children aged 3 – 11 years. It aims to strengthen parent-child interactions and attachment, reducing harsh discipline and allowing parents ability to promote children's social, emotional and language development.
Parents and carers who are interested in taking part in the programme will need to speak to their child's school or email mhst@bdct.nhs.uk
Incredible Years Parenting Programme is an internationally recognised programme and will be led by mental health practitioners from the mental health support team for Bradford District and Craven. The mental health support team provide support to children and young people (school age), school staff, parents, and carers. The team offer therapy and support to young people who maybe struggling with mild to moderate mental health difficulties, as well as supporting their schools to adopt a whole school approach to mental health and wellbeing.
Lisa Stead, Programme and Clinical Lead for Mental Health Support Team at Bradford District Care NHS Foundation Trust, said: "The Incredible Years Parenting Programme has benefited parents and carers, and we're really keen on starting this programme across our district.
"We know how challenging children can be, especially when they don't listen to you and you find their behaviour quiet challenging, this can put a strain on your relationship with your child. The programme helps to use boundaries, manage behaviours through praise, develop ignore and reward strategies, learn new ways of dealing with problems, and so much more. We aim to create homes that are much calmer, happier and a positive environment for both the parent or carer and child.
"If you're thinking of joining the programme, please speak to your child's school or get in touch with the mental health support team by emailing mhst@bdct.nhs.uk or calling 07525 872287 and we will be more than happy to chat to you about the programme."