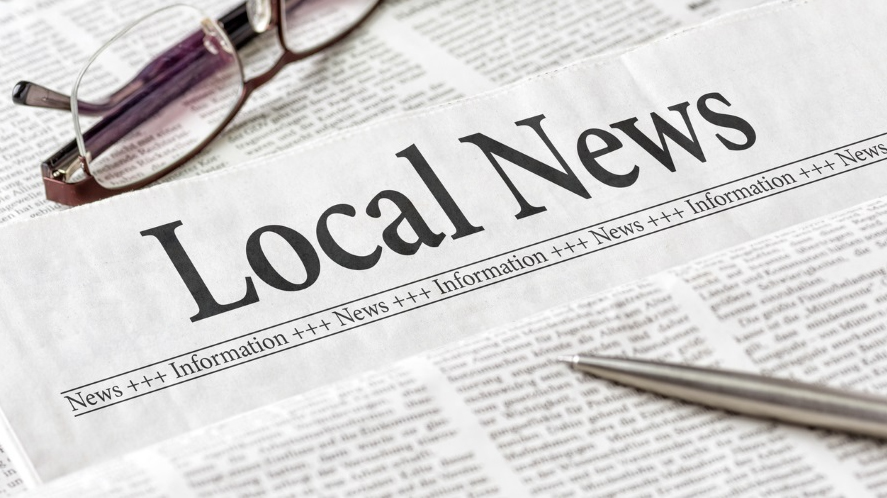 Posted on Monday 14th May 2018
The dedication and commitment of foster carers is being celebrated during Foster Care Fortnight, which begins this Monday (14th May).
Bournemouth Borough Council will be taking part in the annual campaign, which this year has the theme 'Proud to Foster'. It aims to raise the profile of fostering and show how foster care transforms lives.
The team will be out and about over the next few weeks to offer information and advice to anyone who would like to find out more about fostering. There will be a stand opposite Marks & Spencer at Castlepoint from 10am to 3pm on 15, 17, 22 and 24 May 2018. 
The Fostering Network leads the annual event, which highlights the need for more foster carers across the country. As part of Foster Care Fortnight, Bournemouth Borough Council is also taking the opportunity to call for more foster families to come forward.
In Bournemouth, there is a particular need for 25 more local carers for children.
Rubina Payne, Team Manager for Fostering at Bournemouth says: "The need for more carers has never been more pressing. A key priority for us, almost every time we foster a child is to find a carer living locally so that the child can remain close to their social and family networks, and not have the disruption of changing their school or nursery. But to achieve that, and to ensure that every child who needs care locally can receive it when they need it, we urgently need a further 25 carers to come forward over the coming year."
Rubina Payne added: "Great carers come from all walks of life. Your age, gender, ethnic background, what sort of house you live in, whether or not you are married, single or in a relationship, and how much you earn. None of these are barriers. The ideal foster carer is someone who can provide a child with a stable, supportive home for as long as it is needed."
To find out more about fostering for Bournemouth, call 0800 009 3084 and speak to a member of our team or apply online at bourenmouth.gov.uk/fostering.