Barnsley
Join in the fun this Easter with our Healthy Holidays clubs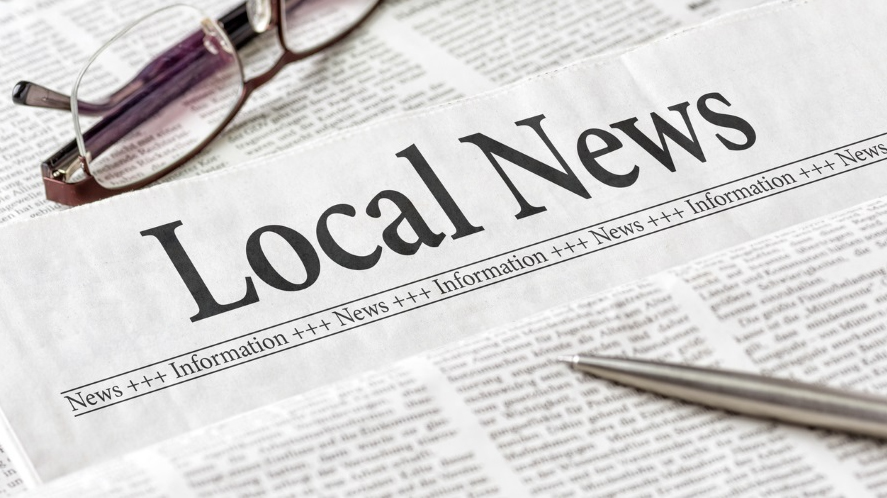 After our fantastic Christmas programme, Healthy Holidays is back over the Easter school break to support children across Barnsley with fun activities and healthy food.
Funded by the Department for Education, the Healthy Holiday clubs will run from Monday 11 to Thursday 14, and Tuesday 19 to Friday 22 April, with a range of activities taking place across the borough. The clubs are free to attend for children aged five to 16 who receive benefit related free school meals.
Children will receive a nutritious and delicious meal and take part in enriching and physical activities such as cookery, arts and crafts, gymnastics, team sports, outdoor activities, and much more.
Our last programme over Christmas was a great success, with 3,739 spaces available at 28 clubs across the borough. This time, we want to encourage as many eligible families as possible to make the most out of the holiday clubs.
Take a look at our webpage to find out more about the clubs available this Easter and how you can book your place.
Wendy Lowder, Executive Director for Adults and Communities, said: "We're really proud of our Healthy Holidays programme. Last year we helped so many families across Barnsley with food and activities over the school holidays, and we're really pleased to be able to offer this support again."
"We know that the school holidays can be a difficult period, and it's so important that families in Barnsley can still access healthy food and fun activities when children are out of school. I would encourage families to have a look at the clubs available and make the most of the fun activities on offer."
You can find out more about the programme at barnsley.gov.uk/HealthyHolidays. Keep an eye out on the council's social media for more on what's on over the Easter holidays.