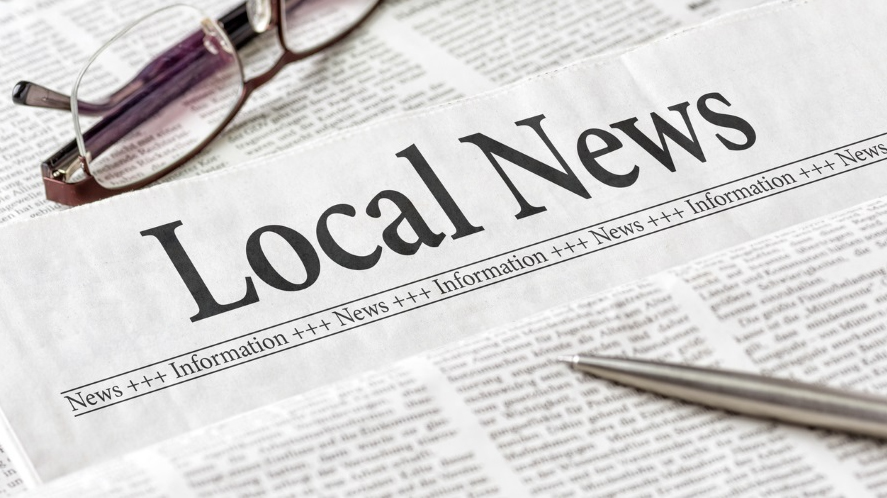 Browser does not support script.
Browser does not support script.

Posted on Wednesday 2nd May 2018
Thank you all for your continued patience whilst a number of roadworks are undertaken throughout the town. We do understand that they are an inconvenience, but you'll be pleased to know that all roadworks (both SGN and Council works) will be removed for the Bank Holiday weekend. 
They will need to start again on Tuesday 8 May but we have met with SGN and they have agreed to revise their works programme to try and ease the congestion as follows:
Works are nearing completion on Bath Road south of Westover Road and the aim is to have the flyover re-opened by Thursday 3 May AM

There will be manual traffic control during evening peak times on the St Michaels Roundabout and Bournemouth West Roundabout until the flyover closure is lifted

All works removed from site Thursday 3 May PM for the duration of the Bank Holiday

On Tuesday 8 May work will re-start on the roundabout and up to Upper Hinton Road (access to Westover Road as normal). Traffic coming over the flyover will be diverted down Westover Road and round onto Upper Hinton Road to re-join Bath Road

Target date for full completion is before the next Bank Holiday and school holidays
 With regards to our own works on Bourne Avenue, Avenue Road and Braidley Road:
These will be removed for the Bank Holiday, starting again on Tuesday 8 May.

After the Bank Holiday, Avenue Road and Bourne Avenue will be closed in one direction only from The Triangle towards the Town Hall for two weeks

Temporary traffic lights will be installed on the roundabout outside the Town Hall for two weeks (the reason for the closure is to allow only three way traffic lights, significantly reducing delays on the busiest Bourne Ave to Braidley Road flow)

A week after the one way closure is removed, contractors will re-do the surface treatment on Avenue Road. This will involve a one day closure, currently planned for Wed 23 May.