Havering
Talented students win places in the UK's flagship dance company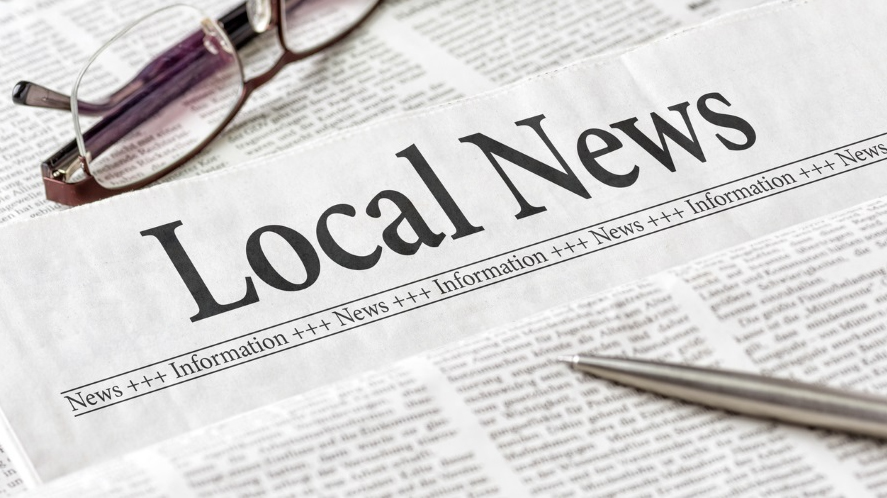 Dancers Naomi Sonoiki and Kian Crowley have been snapped up by the prestigious National Youth Dance Company (NYDC) after successfully auditioning against more than 400 other students across the UK.
The pair, who are studying Performing and Production Arts at New City College, Ardleigh Green in Hornchurch, are benefiting from expert tuition at intensive residencies during school holidays and will take part in a national tour during the summer.
They have already travelled to Birmingham, Ipswich, Leeds and Newcastle and took part in a premiere of the company's new work over Easter weekend.
This is the second time that Kian, 17, has been selected for the NYDC, having been one of just eight male dancers chosen last year and achieving the Gold Arts Award. He is now helping to support new dancers through the process.
Naomi, 18, has joined the company of 33 dancers and is working towards the Gold Arts Award while receiving lessons and guidance from renowned Artistic Director Alesandra Seutin.
The NYDC has established a reputation for innovative, high quality work, inspiring young dancers across the country and offering company members an insight into the profession unlike any other. It is tough to get in and the programme is challenging, but it is an experience that young dancers never forget.
Kian was delighted to find out that he had been selected for a second year. He said: "I love performing for audiences as well as teaching dance, so to get this opportunity for a second year was amazing. It is a passion of mine and I hope in the future to become a dance teacher and share my love for dance."
Naomi said: "I'm really excited about this opportunity. It has been amazing so far. To be working alongside some of the best dancers in the country is an honour. It's a dream come true."
New City College Performing Arts tutor Jo Leahy said: "We're extremely proud of both Naomi and Kian for getting places in the National Youth Dance Company. It's a massive achievement as competition is really tough."