Exhibition shows what life under lockdown was like for Hackney residents during the Covid-19 pandemic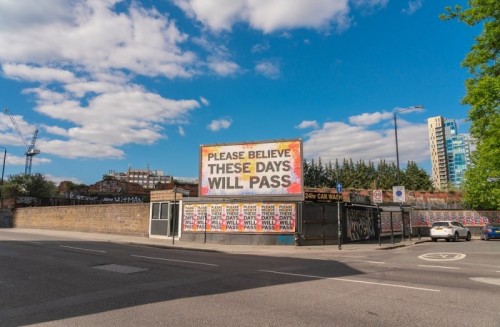 The display presents Hackney residents' varied experiences of the pandemic; from the ways people occupied themselves during the first  lockdown's 'stay at home' order, groups supporting NHS staff, to an artist documenting their experiences of living with Long Covid through artwork.
We Are All In This Together: Hackney During The Pandemic is part of Hackney Museum's current collecting project. The Museum is still collecting first hand experiences through personal objects, to ensure future generations will be able to understand what it was like to live in Hackney during this period of our history. If you have a story and object to share, please contact Hackney Museum with your suggestions.