Liverpool
Paid For Green Bin Service now in operation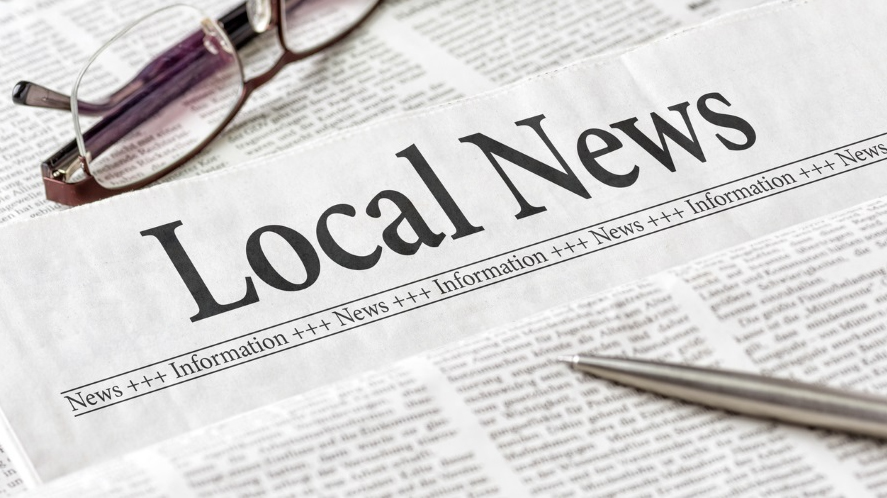 For those of you who've opted into the green bin payment scheme, and for those of you thinking about signing up, we thought we'd give you an update on how it is all going.
As is often typical with a programme of this kind, a few adjustments have been made over the last few days…
If you paid the £40 fee by 8 April you can expect your green bin to be emptied from Monday, 18 April along with your scheduled blue bin collection.
A sticker, with your address of the property printed on it, will have been sent in the post. This must be placed on your green bin to ensure collection.
If your green bin is due to be collected next week (beginning 25 April) you will receive your sticker this week.
Payments after 8 April will take up to 15 days to process and your green bin will be emptied in the subsequent fortnightly cycle.
You can check when your next collection is due by going to: www.liverpool.gov.uk/bins-and-recycling/bin-collection-dates/
For anyone who has paid but their sticker has gone missing in the post, you can report this by calling 0151 233 3001. A new sticker will be issued, free of charge.
If your green bin went uncollected as a result, please report this at: www.liverpool.gov.uk/bins-and-recycling/missed-bin-collection/ and it will be collected within 24 hours.
Councillor Abdul Qadir, cabinet member for Neighbourhoods, said: "As this is the first week of the new paid for service there is going to be some implementational issues and we will try to respond to them as fast as possible.
"I know some people have not received their sticker and this is being looked into as matter of urgency. Anyone affected by this should call 0151 233 3001 and we can reissue a sticker for free. Your bin will also be collected if your reported it as a missed collection on our website.
"For people whose paid for green bin collection is due next week, their stickers are to be posted this week. Of course, people can continue to pay all through the rest of this year – it's never too late to opt-in for this service."