Record breaking number of children get their first preference primary school
Parents of children due to start primary school in September find out today which school their child has been allocated, with more than ever before being offered their first preference.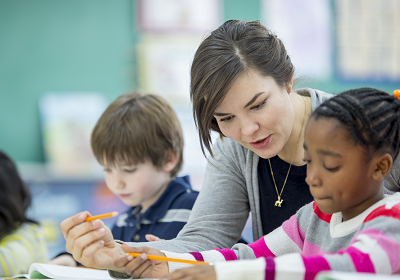 Cornwall Council received 5111 applications for reception places for September 2022. Of those, 4912 have been offered a place at their first preference school.  That represents 96.1% of the total applicants, the highest percentage in the last 8 years.  
Cabinet Member for Children and Families Barbara Ellenbroek said: "I am delighted that so many children and families have received the news they wanted on National Offer Day.    
"Our teams work in partnership with schools across Cornwall to ensure as many children as possible can attend their preferred school and I would like to thank them for their support."  
Cornwall Council recognises, however, that some families may be disappointed by their allocation for this September, and an independent appeals process has been put in place by the Department for Education.  More information on this can be found on the Cornwall Council website.   
Service Director for Education in Cornwall, Kate Evan-Hughes, said: "All applications received by the deadline are considered equally in the allocation process and we would like to thank all parents for their support with this. Late applications are always a concern as they reduce the chance of families getting a place at their preferred school."