Devon
How coronavirus is looking, in numbers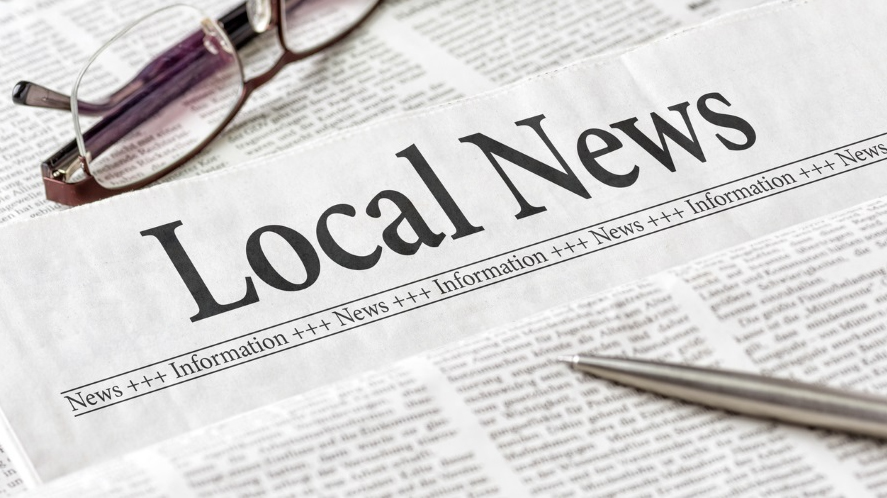 "The data also shows that hospitalisations of people who have coronavirus has fallen in recent weeks.
"However, approximately one in every 12 residents in Devon currently have coronavirus, and the ONS data also shows that the number of deaths of people with coronavirus is rising, which is a stark reminder that coronavirus is still with us.
"While living with covid presents opportunities to return to a normality, it's important that we remain cautious doing so.
"If you have symptoms of coronavirus or any infectious illness, e.g. a cough or high temperature, vomiting or diarrhoea, or if you have tested positive for coronavirus, please stay at home if you can and avoid seeing others until you are feeling better.
"Face coverings are still required in health settings, such as GP surgeries and in hospitals.  Unless you are exempt, please continue to wear face coverings when in indoor public spaces with people you don't live with.  That includes public transport, hospitality and retail settings.
"On testing, I would encourage people to use their current stock of lateral flow tests to greatest effect, such as testing before visiting older or vulnerable friend and relatives, or before going to your GP practice or to visit someone in hospital.  And if you test positive, please stay at home for five days or until your symptoms have gone.
"Keep up with your vaccinations.  They're proven to help protect you and others from becoming ill.
"And simple hand hygiene is also still important, not just to protect from coronavirus, but also for fighting other infectious illnesses.  It's a simple precaution, but still effective."