Rickardo Hyatt to join Hackney Council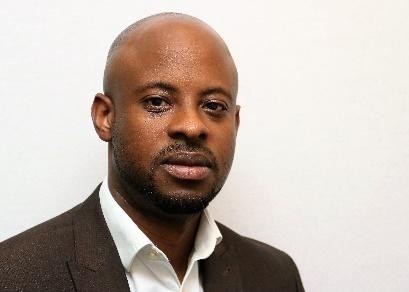 Housing and development expert Rickardo Hyatt will join Hackney Council as Group Director, Climate, Homes and Economy this summer following a competitive recruitment process. 
Rickardo joins from the Greater London Authority, where he is currently Executive Director of Housing and Land, overseeing major developments and regeneration projects across London, and the £4.8bn London affordable housing investment programme. He has also overseen a range of housing-related and other pan-London services for rough sleepers, victims of domestic abuse and other vulnerable Londoners. 
In Hackney, Rickardo will lead the Council's ambitious climate, environment, regeneration, housing, planning, community safety and public realm services.