Exeter
Don't forget to return postal votes for City Council elections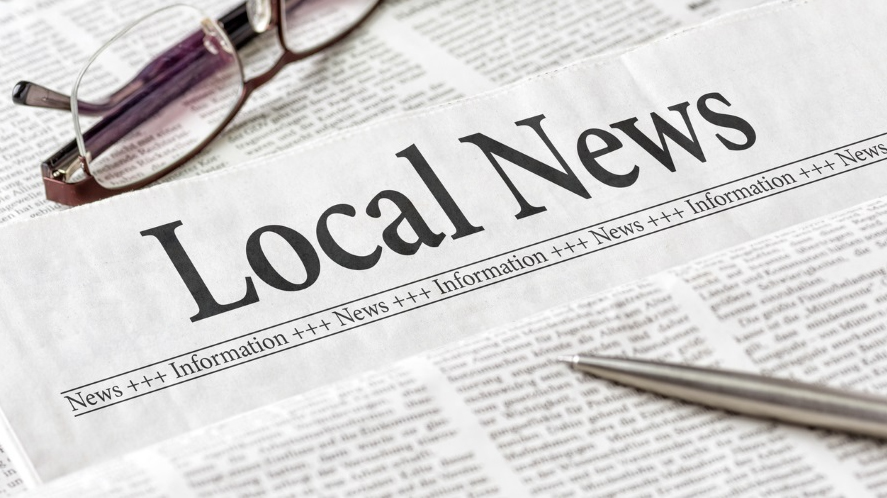 People who registered for a postal vote in the City Council elections are being reminded to make sure they complete the paperwork and pop their vote back in the post when they receive it.
Everyone who applied for a postal vote should receive it in the next couple of days.
People need to complete the paperwork and send in their vote in good time before the day of the election on Thursday 5 May.
For information on elections in Exeter visit www.electoralcommission.org.uk/voter.
On Thursday 5 May residents will be voting to elect 17 City Councillors in all 13 wards across the city, as four by-elections are also being held on that day.
Voters in the Exwick, Heavitree, Priory and Pennsylvania wards can vote for up to two candidates on their ballot papers.
Nominations have now closed for this year's elections. A Summary of Candidates Nominated in each of the 13 wards is now available on the Council's website.
A total of 55 polling stations will be open from 7am until 10pm on 5 May.