Gloucester
Have your say on future of Tewkesbury Library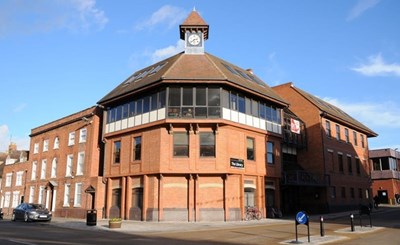 People in Tewkesbury are being invited to take part in a survey to give their views on improvements they would like to see at the town's library.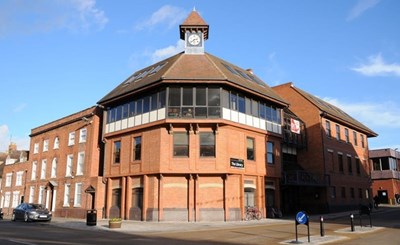 A sum of money is available to spend on the library to make it a vibrant and welcoming space.
Gloucestershire Libraries are planning to make it a hub for the community, with distinct areas to be provided including:
A study area with computers and Wi-Fi
Adult book collection
Children's library
A designated area for teens and young adults
A Local History area
A community area where talks, exhibitions and workshops could take place during opening hours
A technology area, The Lab, has already been installed on the ground floor
The librarian team will also ensure that the stock being sourced for the library meets the interests of the community.
A number of successful engagement events have already been held around the town with key partner organisations and the views of the community are now being sought.
To have your say on the future of Tewkesbury Library please complete the survey by 5pm on Friday 13 May: www.gloucestershire.gov.uk/libraries/have-your-say/tewkesbury-refurbishment-proposal/
Cllr Dave Norman, Gloucestershire County Council cabinet member for libraries, said: "We really want to find out what improvements you would like to see at Tewkesbury Library so I hope as many people as possible take part in the survey.
"We want to spend the money wisely so the library can become a focal point at the heart of the community, that reflects the wishes and needs of all its customers."
Cllr Cate Cody, local councillor for Tewkesbury, said: "It's great news we are able to invest in Tewkesbury Library, which is such an excellent resource, and I would encourage everyone to take part in the survey to let us know what improvements you would like to see."