Devon
Scam alert: Council tax rebate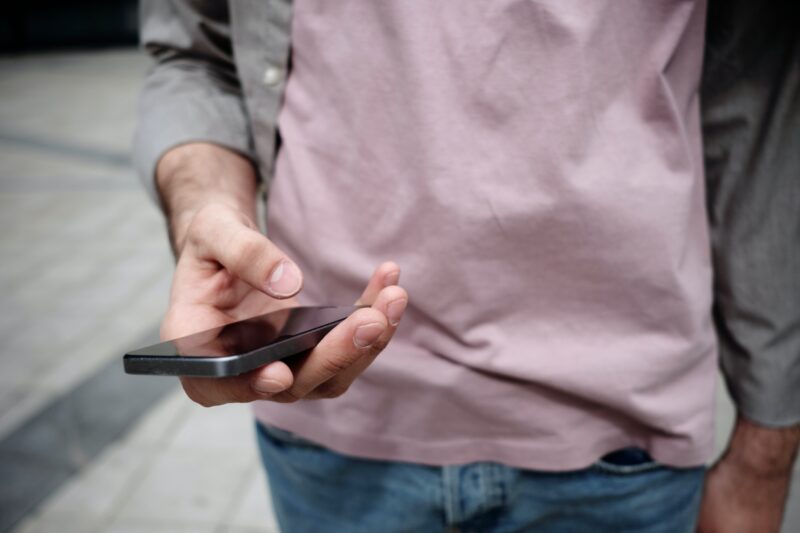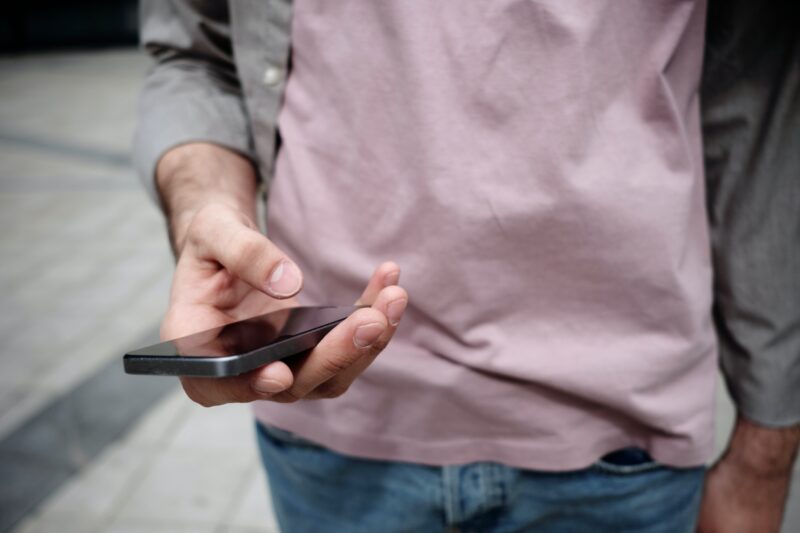 We've heard reports that fraudsters are telephoning people, pretending to be from their local council, to con them into providing their bank details.
The callers refer to the government's £150 council tax rebate, which was recently introduced to help people with their rising energy bills.
Posing as a local council, they ask the person for their bank details. Our Trading Standards team flagged the scam this week. They said:
"It's a scam.  Councils would never cold call and ask for your bank details to make the payment.  Never give your bank details to a cold caller."
For more information about the rebate, visit GOV.UK – Council tax rebate factsheet.