Hull
Hull residents fined for fly-tipping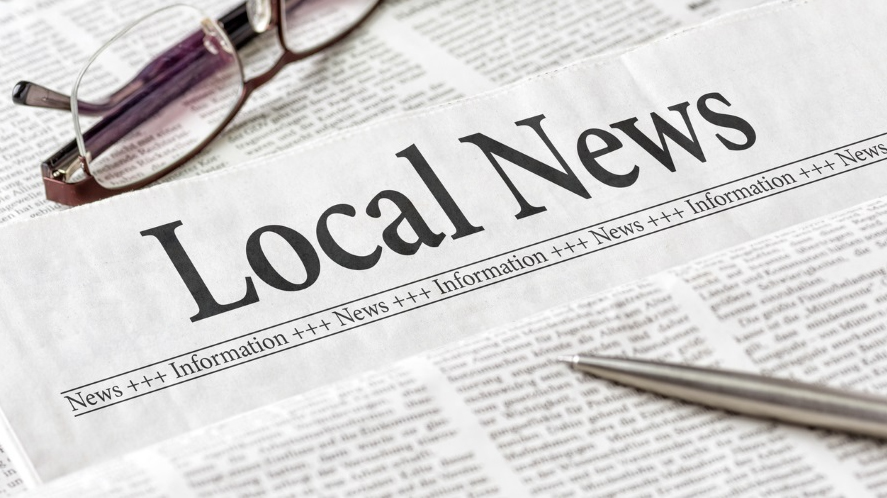 Hull City Council is urging residents to make use of the multiple schemes and services available in Hull, to dispose of waste items correctly and prevent instances of fly tipping or letting land become unsafe.
This comes after a string of prosecutions for illegal fly tipping and people failing to maintain the cleanliness of their land and property.
Fly tipping is defined as the 'illegal deposit of any waste onto land that does not have a licence to accept it'. The council always recommends that residents dispose of or recycle waste properly through legitimate services.
Mark Cornall, Environmental Enforcement Team Leader in Streetscene Services, said:
"There is no excuse to let land or property become unsafe and unsightly when we have multiple schemes and services in Hull to ensure that waste can be disposed of correctly."
Services and schemes the council provide to dispose of waste:
For large items residents can use the bulky household collection scheme. Households are eligible for one free collection per year of up to five items which can include cookers, dishwashers, fridges, mattresses, sofas etc.  
There are three household waste and recycling centres located across the city, open every day from 10am – 5pm, which residents can use free of charge. All are modern facilities, designed to maintain and improve recycling within the city.
White electrical goods in working order can be donated and / or collected free of charge to be sold at a discounted price in the Reuse Electrical Shop – a joint initiative with Dove House Hospice, ERYC and FCC Environment that aims to keep white goods in use for as long as possible.
Fly-tipping prosecution details are as follows:
Mr Louis Garland (aged 29 years) of Bristol Road and Coultas Court, Albert Avenue, Hull attended Hull Magistrates' Court on 14 February 2022 following a warrant issued for his arrest by the courts.
In response to evidence presented by the council, Mr Garland pleaded guilty to an offence contrary to section 33(1)(a) Environmental Protection Act 1990 (for unlawful deposit of wastes) and section 1 Control of Pollution (Amendment) Act 1989 (failure to be registered as a an authorised person for the purposes of transporting controlled wastes) and on his conviction was fined £480, and ordered to pay £48 victim surcharge and costs to the council of £650 (total fines and costs of £1,178).
Mr Miroslaw Andrzej Gryman (aged 39 years) and Mr Ryszard Leon Wierczynski (aged 59 years) both of Vermont Street, Hull attended Hull Magistrates' Court on 15 March 2022, in response to enforcement action taken by the Council regarding wastes found fly tipped near Vermont Street, Hull.
A member of the public reported a driver and passenger of a vehicle depositing a fold away bed and mattress on Courtney Street, Hull. A male, whose details cannot be released for legal reasons, was issued with a fixed penalty notice – which has been paid.