Chichester
District Dispatch – 06 October 2021: Chichester District Council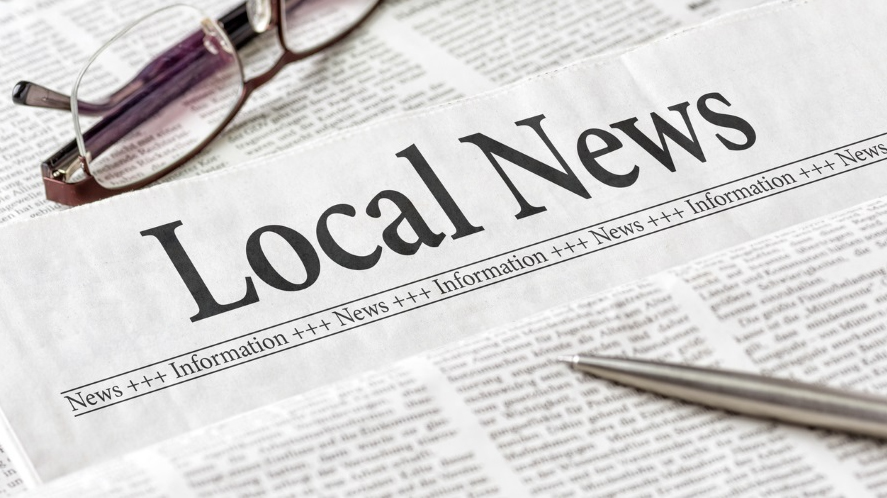 As part of this, we have just announced that we will be introducing a package of parking incentives in council-owned car parks to further support local businesses this Christmas.
These offers include: selecting two hours and getting a third free in most council-owned car parks across the district in December, when using the MiPermit app; free parking every weekend in December in the Avenue de Chartres car park in Chichester; and, free parking after 4pm in the Avenue de Chartres car park for the Christmas light switch on and late night shopping events in Chichester.
We plan to tell you much more about the campaign in the weeks ahead. Our local businesses have had a really difficult couple of years due to the pandemic and so by supporting them you can make a huge difference.
While on the topic of car parks, I'm also pleased to say that we have won a national award for 'best online parking services.' A huge amount of work has been carried out on these parking web pages to improve the customer experience and make it easy for people to carry out tasks themselves, including purchasing season tickets and residents' permits; viewing evidence; and, paying and challenging a Penalty Charge Notice.
Our public toilets have also been recognised as some of the most accessible in the country. Overall, we were ranked fourth in the country. This is really pleasing, because we know how important public toilets are – especially to those who have particular medical conditions, older people, those who are pregnant and parents with young children.
I'm also pleased to tell you that we have started to welcome our next group of hopeful high-street businesses into our pop-up shops in Crane Street, Chichester, from 16 September. The scheme was introduced to help support small and start-up businesses in the district by offering affordable temporary premises. This gives local entrepreneurs the opportunity to trial business concepts and trade in a high street location without the commitment or cost of a longer-term lease. Please make sure that you take a walk down Crane Street the next time you are in Chichester city centre and offer your support.
We have also launched the second round of our Enabling Grant funding to give small enterprises in the district the chance to access funding that will help them to grow and develop. We had a fantastic response from the first round of grants in April, and so it's great that we can release further funding to help local businesses. There are grants available for both existing and start-up businesses and these can be applied for up to 13 October.
So much is happening at the council and across the district at the moment and so I would really urge you to sign up to our monthly email newsletter, which aims to provide you with the latest updates. These important newsletters also include updates on the pandemic and the support that is available. As everyone knows, the situation with the pandemic is changing constantly, and so this is one of the ways we are keeping people regularly informed of the latest information.
Best wishes
Cllr Eileen Lintill
Leader of Chichester District Council