Gloucester
Gloucester man ordered to repay over £40,000 from fake car badges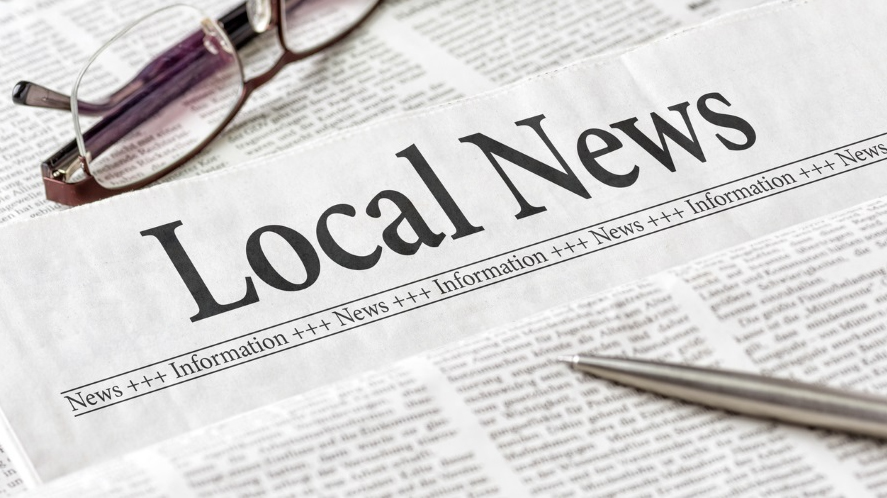 Cezary Sobieszuk, aged 40, of Sapperton Road, appeared before Gloucester Crown Court on Thursday, 14 April, 2022, following a trading standards investigation.
He accepted that he had made a considerable amount of money from selling fake car accessories.
His Honour Judge Callum issued a confiscation order requiring Sobieszuk to pay back £43,440.96 within three months, or face 12 months in prison as a default sentence with the requirement to repay the money remaining. The money was ordered to be repaid under the Proceeds of Crime Act.
Appearing at Cirencester Magistrates' Court in May 2021, Sobieszuk pleaded guilty to four offences, one relating to the sale of a BMW bonnet badge on 8 November 2018 and three relating to the possession of a total of 976 Volkswagen, Ford and BMW car badges with intent to sell them when his business was raided in March 2018.
He ran a legitimate business selling car parts and spares but also had a sideline in fake car accessories through online markets including eBay, which he ran from a unit in Chase Lane, Gloucester.
After a tip-off, trading standards officers searched the unit on 14 March 2018, where they seized mobile phones, computers and nearly 1,000 items valued at more than £9,000, all of which were examined and found to be counterfeit.
Some contained incorrect product codes, had been produced in different colour combinations to genuine items and were of inferior quality.
The investigation discovered that Sobieszuk had been selling the car badges under various company names.
Cllr Dave Norman, Cabinet member responsible for trading standards, said: "Gloucestershire Trading Standards are committed to ensuring criminals pay back the benefit of their crime. 
"In this case copies of car badges were sold as genuine parts, deceiving his customers and making a substantial amount of money while doing so.
"Our officers used Proceeds of Crime legislation to ensure his ill-gotten gains are reinvested into protecting the public."