Exeter
New college course set to improve wellbeing through the power of books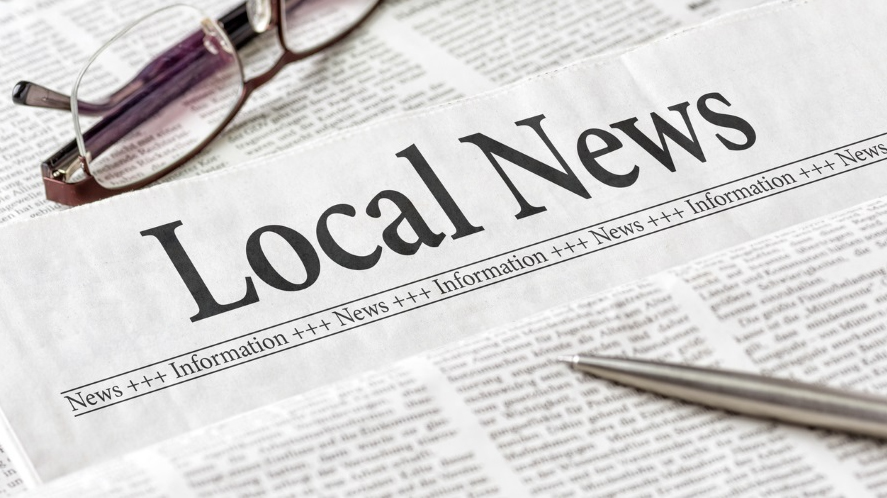 The power of books and reading to improve wellbeing is about to be demonstrated through a new course being offered at Exeter College.
Exeter City of Literature has linked up with Exeter College to launch a Bibliotherapy course.
The course will offer unique skills to those working in community-focused organisations.
Bibliotherapy is a method of improving wellbeing through reading. This innovative approach to literature and wellbeing, both from an educational and literary activity standpoint, is believed to be unique in the region.
A development group made up of esteemed bibliotherapist Susan Elderkin, experienced teachers, a psychotherapist, City of Literature's Executive Director, and book-industry professionals worked together to build the Introduction to Bibliotherapy Skills course. Exeter College is offering this course every term as an adult evening learning course.
Trainees will develop bibliotherapy skills that they will be able to use to support people in their workplace and communities, people who would benefit from personalised book prescriptions and conversations around reading to increase their overall wellbeing.
Exeter City of Literature Executive Director, Anna Cohn Orchard, and Exeter College's Head of Faculty for Professional and Adult Learning, Sarah Mandeno said:
"Exeter College and Exeter UNESCO City of Literature are dedicated to the idea that reading can change lives. We came together to create this innovative course because we saw what an impact Susan Elderkin's bibliotherapy sessions had on the families at Whipton Barton Junior School last summer, and we wanted to find a way to ensure others could benefit from bibliotherapy in some way. We know that this course will be meaningful not just to the participants but to their workplaces and communities as well."
The first cohort of learners to benefit from this course will be people made up of organisations from across the city and region such as Magic Carpet, CoLab, HMP Exeter, Devon Recovery Learning Community, Libraries Unlimited, and others. The course will then be offered to adult learners every term, open to anyone with an interest in this area.
Associate Lecturer at Exeter College and freelancer for Exeter City of Literature Liv Hooper said:
"It has been a privilege to have been part of the team building this course, and I am tremendously excited to be co-teaching our first cohort. As a bookseller and (self-declared) literary enabler for the best part of a decade now, I have witnessed the power of the right book time and time again, so cannot wait to explore the power of wellbeing through reading with those best placed to share it with others."
Find out more about the Bibliotherapy Skills Course by calling the Exeter College Adult Advice Team on 01392 400170.