Exeter
Events mark 80th Anniversary of Exeter Blitz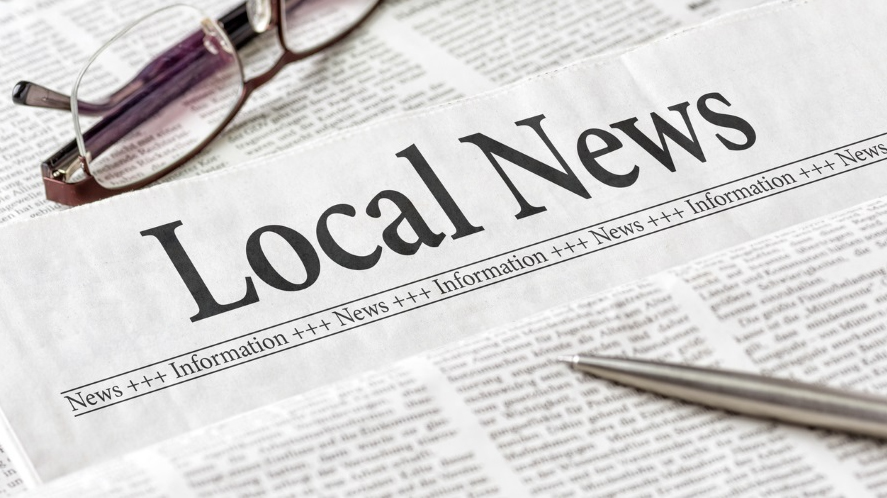 People will be able to explore the significant locations that were affected by the Exeter Blitz as part of a new self-guided walking tour.
Next week marks the 80th Anniversary of the Exeter Blitz and a new self-guided walking tour is just one of a number of things that are  happening to mark the occasion.
On 4 May 1942, Exeter was bombed as part of the Second World War. One hundred and fifty-six civilians were killed and 563 badly injured. Around 1,500 buildings were obliterated and 2,700 badly damaged. Many historic or architectural gems were lost forever.
On Monday 2 May, Exeter marks the anniversary with a series of events.
There will be a free and comprehensive exhibition at the historic Guildhall about Exeter Airport's wartime service, focusing on 307 Squadron's defence of the city. The exhibition runs from 11am until 4:30pm on Monday. A VIP reception will be held at the exhibition at 10am.
Exeter's Red Coat Guides will be conducting free walking tours marking key landmarks within the city centre at 10am and 3pm on Monday. Meet at the Hooker Statue on Cathedral Green.
There will be a special panel exhibition at Exeter Cathedral between 29 April and 12 May, from 9am until 5pm Monday to Saturday, and 11:30am to 4pm on Sundays. The exhibition will show the Cathedral prepared for war, the impact of the 1942 air raids and its restoration. The exhibition is included with Cathedral admission.
St Stephens Church in the High Street will be showing a fascinating collection of photos, objects and historical artefacts relating to the Exeter Blitz and the Home Front in the Second World War. There'll be a chance to meet historian Jan Gore, author of 'The Terror Raids of 1942; the Baedecker Blitz'. The exhibition is open from 10am until 5pm.
The Cygnet Theatre will be holding pop up and interactive performances as part of the anniversary. Starting at 11am, the performances will take audiences back to the moment the sirens went off and then the aftermath. Cygnet Company present theatrical practices based on movement styles and Meisner. Showing throughout the day, people can catch seven-minute performances at regular intervals and in-between talk to the 'real life' people of the Blitz.
For more details of these events and to print off a downloadable map for the self-guided tours head to the Visit Exeter website at https://www.visitexeter.com/whats-on/exeter-blitz-80th-anniversary-p3101583