Doncaster
Greens Way Flyover Update – Doncaster Council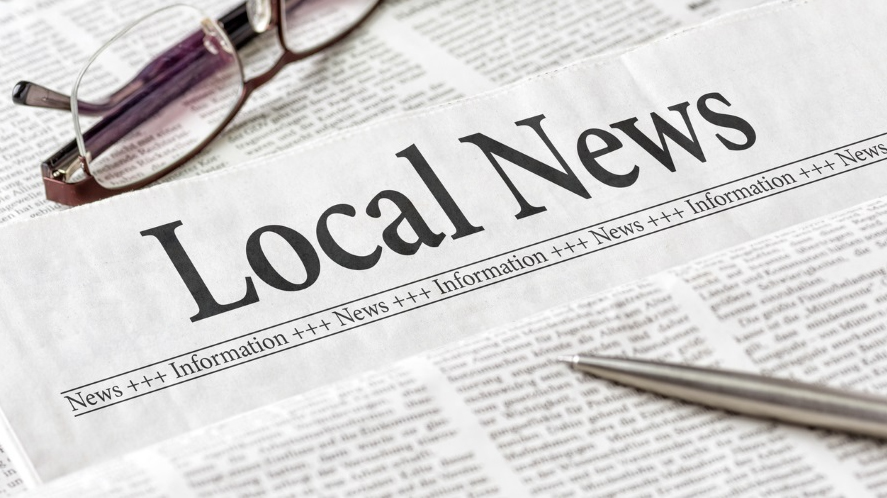 29 April: The Greens Way flyover bridge over the A6023 in Mexborough is in the process of being demolished.
The main part of the bridge (deck) was removed swiftly and safely last weekend, as scheduled.
However, work on the supporting structures has taken longer than initially anticipated. This means that further works will be necessary during week commencing 2 May. All being well, Greens Way being reopened to traffic later that same week.
Director of Economy and Environment, Dan Swaine, said: "We'd like to thank local residents for their patience during this time. Slightly overrunning is unfortunate but unavoidable given the complexities surrounding bridge demolition.
"Work will commence again after the bank holiday and the road should re-open again by the end of next week. We apologise for this further unplanned inconvenience and would like to thank local residents and, in particular, nearby businesses for their continued patience while these necessary safety works are completed."
Additional signage which provides direction to the town centre will be remain in place for the duration of the works. Traffic management will also continue. This includes the U-Turn's on Greens Way and the one way system on Arnold Crescent.
For further information about the scheme, please visit https://www.doncaster.gov.uk/services/transport-streets-parking/a6023-flyover-demolition-greens-way-mexborough 
Category: Transport, streets & parking
Last updated: 29 April 2022 12:59:22