Dorset
New project will improve lives for Dorset children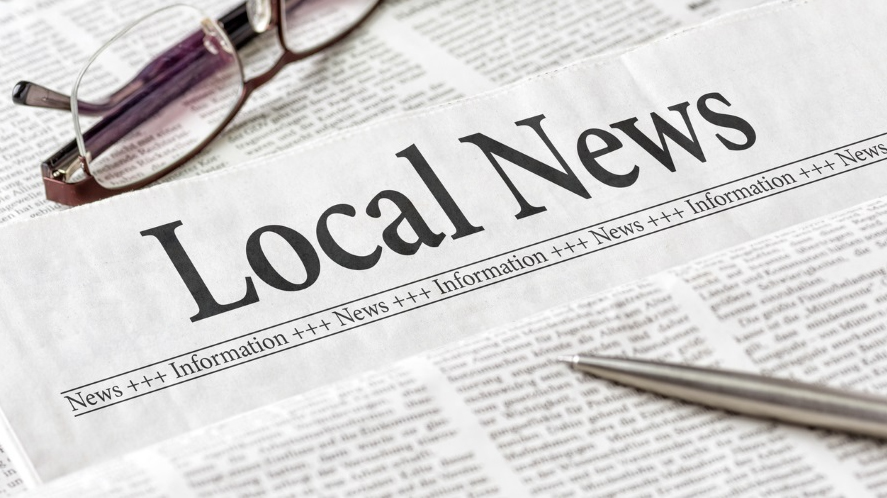 Families in the Weymouth and Portland area of Dorset will benefit from a pilot project, Safeguarding Families Together, which will improve the health and education outcomes for children and support the aim of making Dorset the best place to be a child.
As part of the 'Delivering Locally' priority within Dorset Council's current plan for children, young people and families, the council has committed to embed whole family approaches, with a particular focus on addressing the needs of children living with parental substance use, parental mental ill-health or domestic abuse.
This will be done through teams of multi-disciplinary professionals that are able to wrap around children and families to provide support for the family.
The concept of Safeguarding Families Together is to embed specialist adult service workers alongside children's social workers, with an approach to keeping children safe in the family home. It is based on 'whole family working' that enables holistic interventions to meet both the child and adult needs by working together and sharing information between professionals to provide the right support when they require it.
This approach to whole family working has been implemented in other local authorities and there is compelling evidence to suggest it supports better outcomes for families, improves recruitment and retention of social workers and delivers cost reductions.
Cllr Andrew Parry, Portfolio Holder for Children, Education, Skills and Early Help, explained: 'Multi-disciplinary teams made up of children's social workers and adult specialists in mental health, substance misuse and domestic abuse will work alongside families.
'Adults within the household are assessed and provided with specialist help without the need for wait times and appointments. Through individual and group work programmes, perpetrators of domestic abuse will be supported and educated. Victims of domestic abuse will be offered help and support.
'Substance misuse workers will undertake screening, testing, prescribing medication and lead individual and group work programmes for alcohol and drug reduction. Mental Health workers will be able to assess and arrange medication and direct support.
'Everyone working with families will be trained in motivational interviewing, a counselling approach which provides empathy and promotes self-belief to facilitate positive change with an emphasis on helping the family to use their own strengths.'
The project will help to keep families together where the risk might otherwise have been too high, it will reduce the number of children coming into care and it will increase capacity for social workers, meaning that they can spend more time working directly with families and less on administration.
If the pilot is successful, the council hopes to then expand this approach to the whole of Dorset.