Cornwall
New supported living scheme in Penzance supports adults with learning difficulties to live independently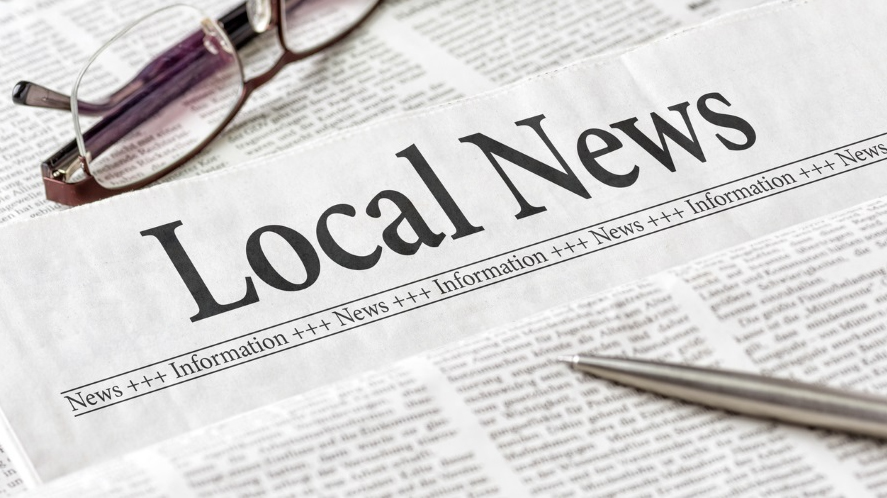 Adults with learning disabilities are settling in to their new supported living housing in Penzance.  
St Clare's Crow's Nest opened during the pandemic and Cornwall Council commissioned Havencare to provide health and care support for its residents.  
Seven people have moved into new apartments which are managed by Cornwall Housing and for most of them it is their first time living away from their parents. Mark Grenfell said: "I like living in my own apartment. I am supported to travel into Truro which I love, as well as being able to play on my Playstation when I want and cook my own meals."
Cllr Andy Virr, Cabinet member for adult care and support said: "Supported living is a key part of our plans to deliver better care in Cornwall, making sure that people can live in vibrant, safe and supportive communities.
"It's brilliant to hear back from residents about how much they are enjoying living independently. Many learn or volunteer locally and are still able to live near their friends and family as well.  We hope to see more and more of this style of living to support more people to live well in Cornwall."
Jim McKenna, Cornwall Councillor for Penzance Promenade, said: "Having worked hard through the original planning process to ensure that the St Clare project included this type of housing, it is really gratifying to see that those living there are living as independently as possible, in a safe environment. This is one of the first schemes in Cornwall to place supported living at the heart of a new housing development and Penzance is all the better for it. Hopefully more will follow!"
Phil Morris, Chief Executive from Havencare, said: "It is fantastic to see people with support needs be so proud of their own homes and be actively directing their own lives. We provide just the right amount of both shared and personal support, whilst embracing technology to boost independence.
"This enables people to learn and further develop skills, broaden their experiences, make friends, work, have fun, and feel safe and secure. This type of scheme feels balanced, lively, and modern; and most importantly keeps local people supported in great local homes."
This is the second supported living scheme to be delivered in Cornwall, with a similar setting in Porthpean, St Austell. The scheme's key principles are to support people to maximise their independence using technology enabled care, as well as person to person support.