London
Ocean carbon and plastic-eating microbes: News from the College | Imperial News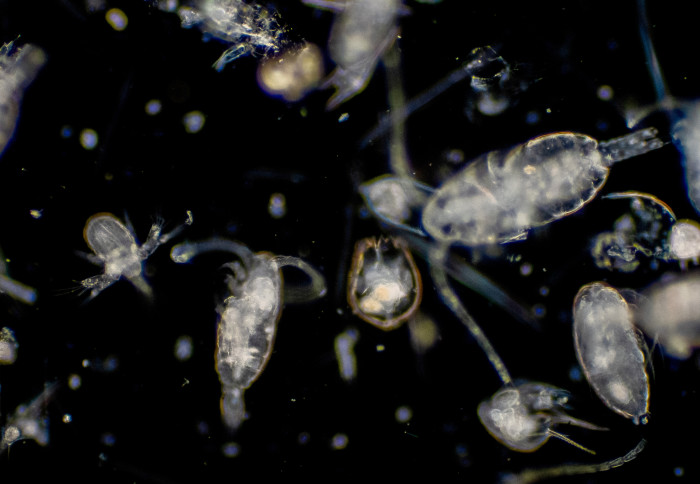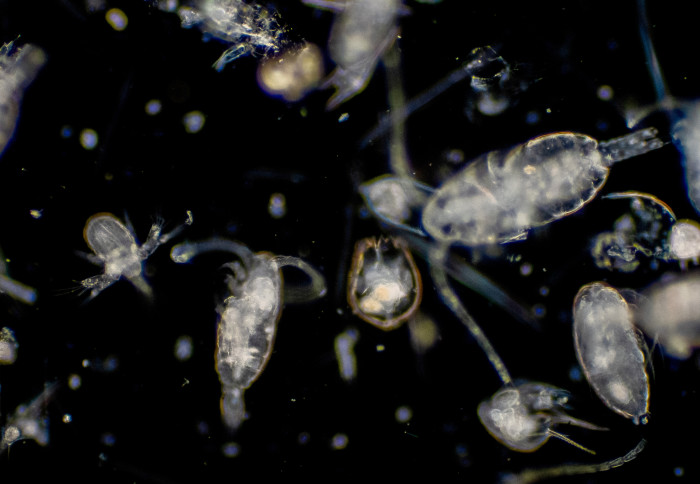 Here's a batch of fresh news and announcements from across Imperial.
From a study into the ocean's 'biological carbon pump', to research on microbes that break down plastic, here is some quick-read news from across the College.
Ocean carbon uncertainties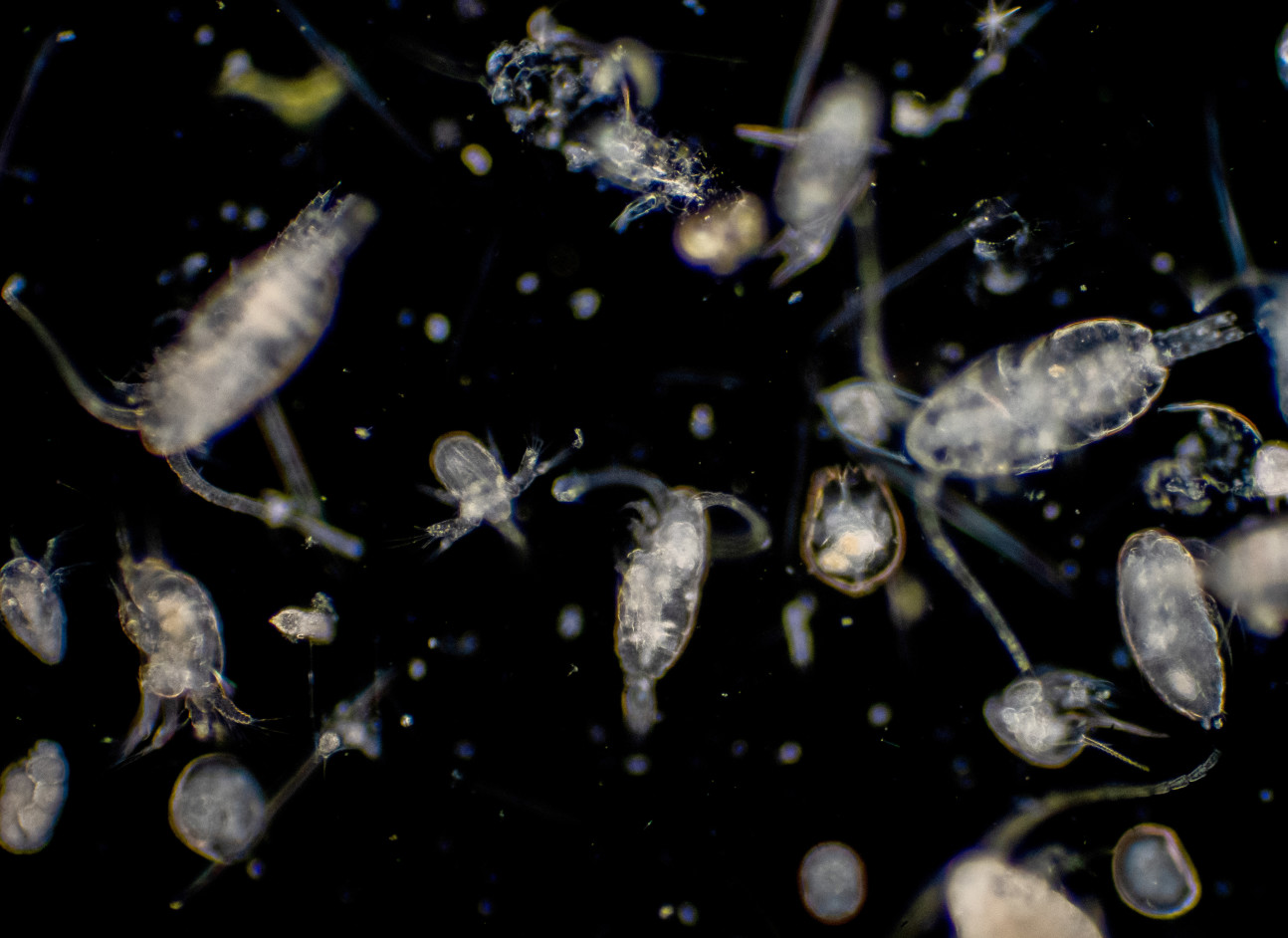 A critical part of the Earth's carbon cycle occurs in the ocean, where microscopic plants (plankton) take up CO2 from the atmosphere. This 'biological carbon pump' contributes to keeping atmospheric CO2 levels about 50% lower than they would be if it didn't exist.
However, some areas of the biological carbon pump remain poorly understood. Imperial researcher Dr Emma Cavan has worked with the National Oceanography Centre to assess these knowledge gaps, showing, for example, that climate models rarely agree on how the plankton carbon sink will change in the future. Some models show the sink increasing and some decreasing – which is similar to when the models were last assessed, meaning not much progress has been made in this area.
Dr Cavan said: "Marine life has an important role in cycling carbon and nutrients globally. This study highlights how we could improve our estimates of the future ocean carbon sink if we work to understand the role of biology better and describe it well in climate simulations."
Read the full paper in Nature Geosciences.
Nanotechnology grant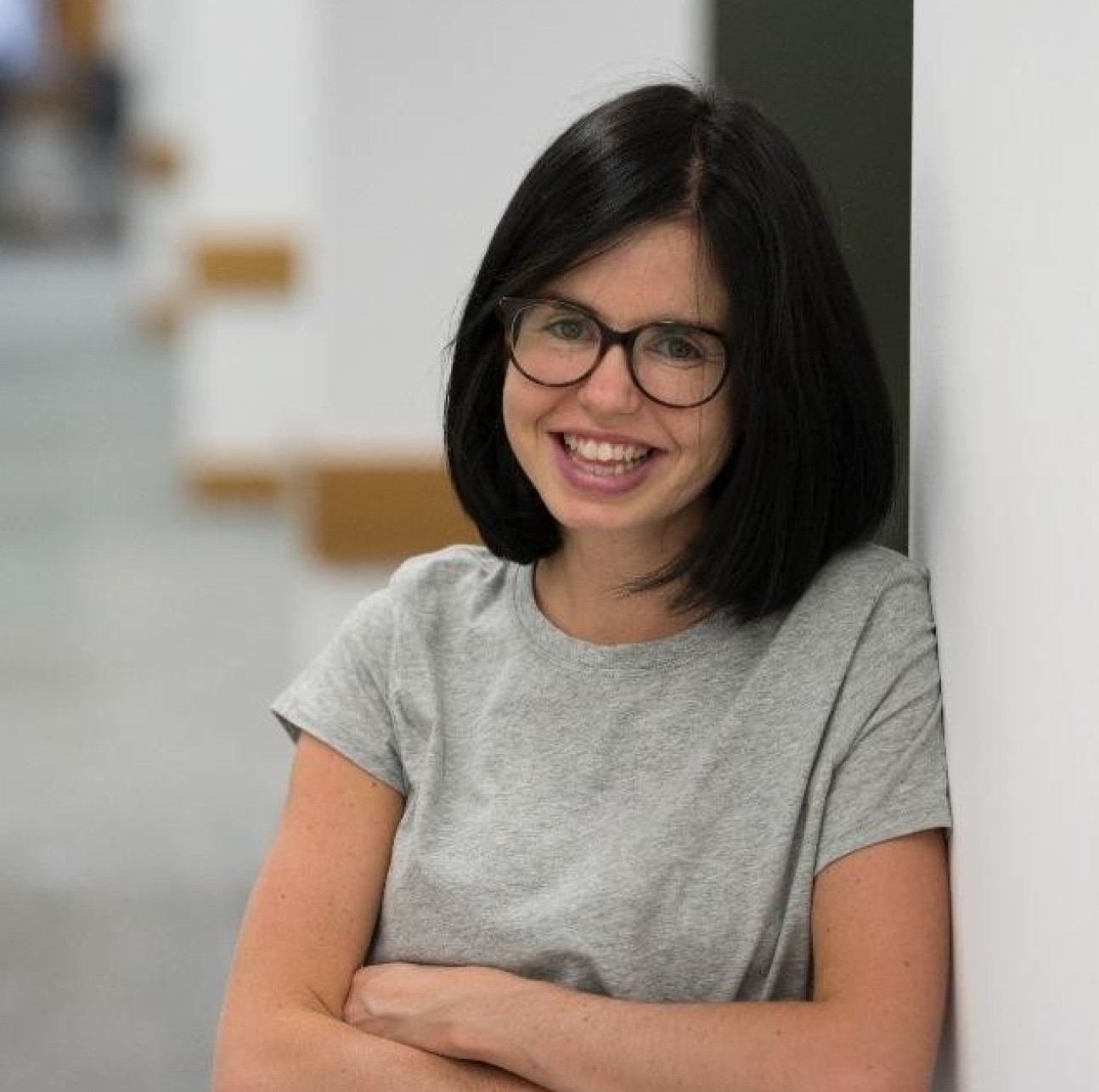 An Imperial researcher has received funding from L'Oréal and UNESCO for a workshop in nanotechnology that aims to support access and improve opportunities for women in science.
Dr Jessica Wade, a Research Fellow in Imperial's Department of Materials, will work to deliver a two-day event with the London Centre for Nanotechnology, consisting of scientific discussions, career development workshops and media training to help women in science navigate the early stages of their academic careers.
The L'Oréal-UNESCO Ambassador Fund offers grants to support women researchers who promote science through outreach activities, as part of the For Women in Science global programme – which aims to support more equal participation in scientific work.
Dr Wade said: "Nanotechnology will transform society, from more sustainable, energy-efficient technologies to more equitable and affordable healthcare. 
"This workshop will bring together the next-generation of nanotechnology leaders for scientific discussions and informal sessions aimed at navigating the early stages of a scientific career."
Read more about the For Women in Science programme here.
Exercise aerosols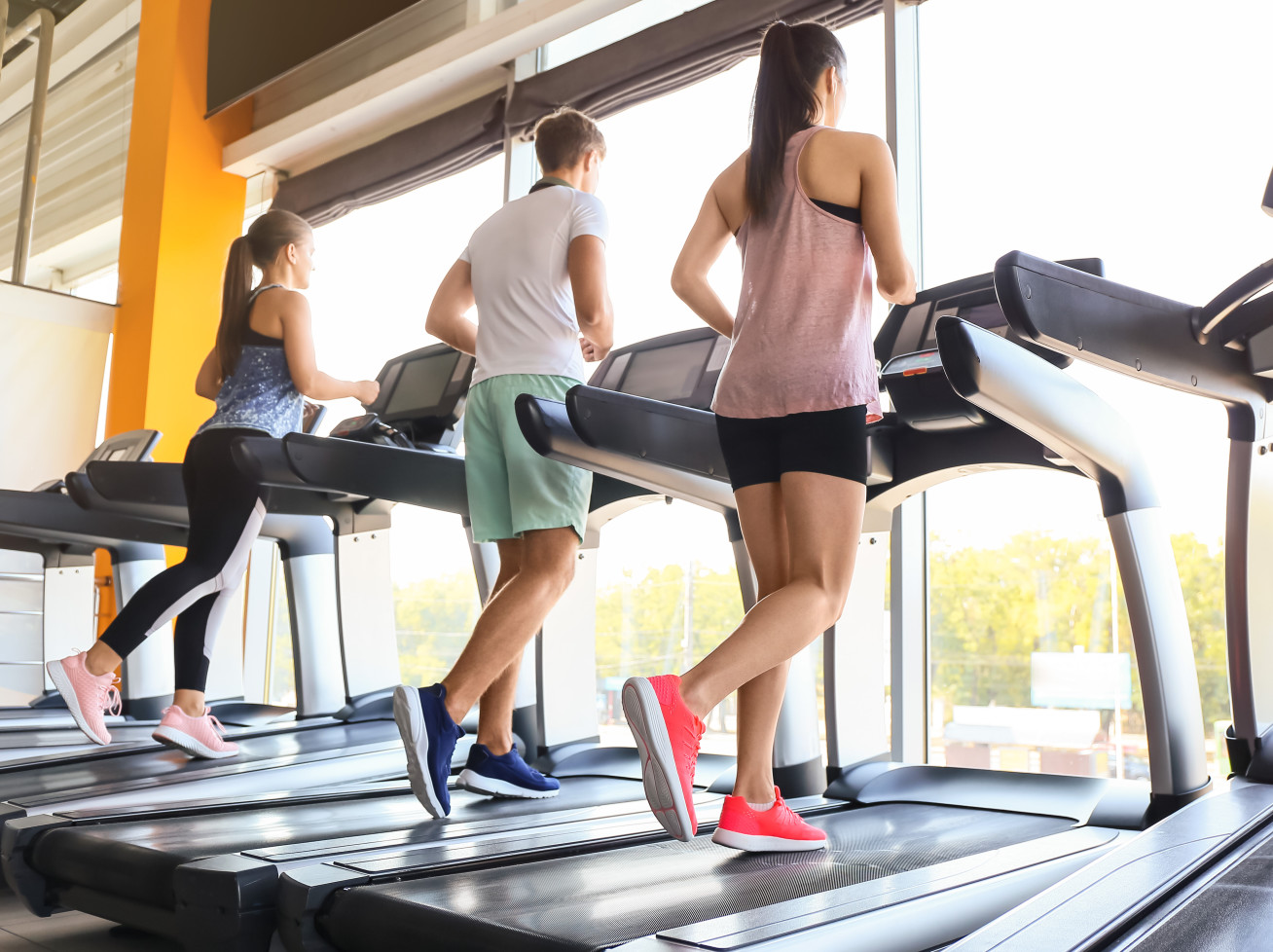 Vigorous exercise does not produce a significantly greater amount of exhaled aerosol than conversational speaking, according to a study which aims to inform the risk of airborne COVID-19 transmission at indoor exercise facilities.
The study, which involved Imperial researchers, is the first to systematically measure aerosols generated during exercise. It saw a collaborative team of clinicians and researchers conduct a series of experiments to measure the size and concentration of exhaled particles generated during speaking, vigorous and high-intensity exercise.
While vigorous exercise produced a similar rate of exhaled aerosol to conversational speech, high-intensity exercise produced a higher rate of aerosols.
Professor Pallav Shah, a co-author of the study, from Imperial's National Heart & Lung Institute, said: "This important research helps us to better understand the potential risk of the transmission of infections including SARS-CoV-2 during exercise.
"The study necessitated the development of a novel approach to synchronously measure exhaled airflow and particle counts, and empirically supports why greater numbers of COVID-19 clusters were not seen in relation to sporting or gym-based activities, relative to other social events."
Read the full study in Communications Medicine.
Mid-career materials award
The Materials Research Society has named Professor Molly Stevens, Professor of Biomedical Materials and Regenerative Medicine at Imperial, recipient of the Mid-Career Researcher Award "for innovative biosensing nanomaterials technologies for point-of-care disease diagnostics."
The MRS Mid-Career Researcher Award, endowed by Aldrich Materials Science, recognises exceptional achievement in materials research made by mid-career professionals.
Professor Stevens will be recognised at the 2022 MRS Spring Meeting in Honolulu, Hawaii, during which she will present a lightning talk, 'Designing Biomaterials To Repair The Body and Detect Diseases Earlier', and participate in a panel session with fellow award recipients.
Her work investigates and makes use of biomaterial interfaces. She has created a broad portfolio of designer biomaterials for applications in disease diagnostics and regenerative medicine.
Read more on the Materials Research Society website.
Plastic-eating microbes
The MIPLACE project, led by Imperial and involving partners based in Germany, Spain and France, investigates the use of microorganisms for the recycling of PET and polyurethane plastic waste. After being broken down, these plastics can then be transformed into building blocks for the synthesis of new biodegradable materials. This is a way of fighting plastic pollution by transforming the plastic that cannot be traditionally recycled into molecules with added value.
The team produced a video about their work for a competition organised by the ERA-CoBiotech (European Research Area Cofund on Biotechnologies) office, which sponsored this and other projects showcasing novel technologies for broad audiences.
The video, created by project members based at Imperial Dr Joanne Benton and Dr Alice Banks, gives an overview of the project and includes a clip showing how a plastic tray is dissolved completely by enzymes in only 25 minutes, which was conducted by collaborator Dr Christian Sonnendecker at the University of Leipzig (Germany).
Want to be kept up to date on news at Imperial? Sign up for our free quick-read daily e-newsletter, Imperial Today.