Barnsley
Clear out to help out by donating unwanted items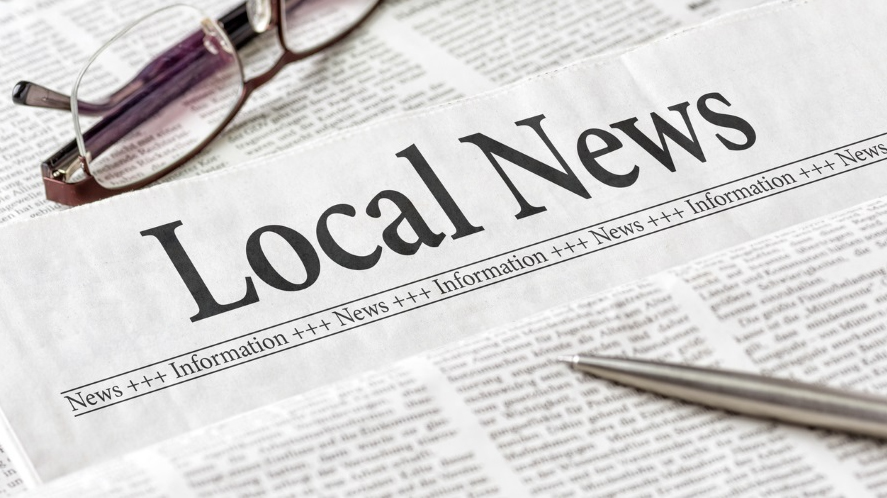 Barnsley, Doncaster and Rotherham Councils and recycling contractor FCC Environment are urging residents to 'Clear Out to Help Out' by donating good quality unwanted items for resale at its reuse shop, with proceeds of £9,000 already going to supporting local Food Banks in the area as well as the charity Doncaster Refurnish.
Located at Conisbrough in Doncaster, on Sheffield Road, the reuse shop gives good quality items a new lease of life. Proceeds received at the reuse shop also benefit Doncaster Refurnish, a charity dedicated to offering training and employment opportunities for those in the local community.
Residents can declutter and drop items off at their local Household Waste Recycling Centre (HWRC) in Barnsley, Doncaster or Rotherham, all are open at least five days a week.
Dropping donations at your local HWRC is the perfect way to make some space in your home. Items of interest include bikes, books, furniture and electricals. All are checked over and tested before being resold at the reuse shop in Conisbrough.
Gavin Foulstone, Contract Manager at FCC Environment, said: "We welcome Barnsley, Doncaster and Rotherham residents donating unwanted goods at their local household waste recycling centres. By donating and purchasing at our re-use shop, you are giving items a new home as well as showing support to the community."
"With donations being accepted across the different sites, it's incredibly easy for residents to find a new home for unwanted goods that are taking up space in their homes and we would encourage local residents to show their support, whether that's through donations or purchases."
For more information, please contact ebay@refurnish.co.uk or visit Doncaster Refurnish on Facebook.