Extra £30 Council Tax rebate for 30,000 households to help with energy bills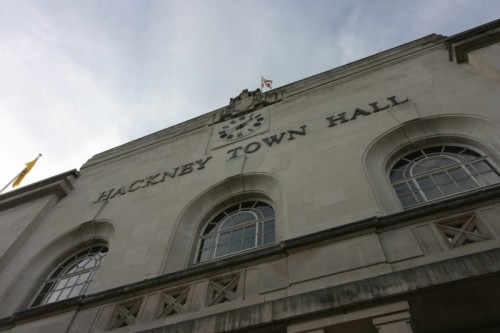 Thousands of families on low incomes and pensioners will receive an extra £30 off their Council Tax bills to help with the rising cost of living in a new support scheme.
Around 30,200 households already receiving Council Tax Reduction, a type of benefit that reduces bills for those on low incomes, will automatically receive the payment on top of the £150 rebate announced by the government – saving them a total of £180 this year.
The government decided last month that Council Tax payers in Band A to D properties (around 4 in 5 households) will receive a payment of £150 to support them with rising energy costs. 
The Council's extra payment is part of a £1.9million fund agreed by the Cabinet last night, which also decided other support for those not covered by the government's £150 announcement, including:  
Nearly 3,200 households in larger homes (Council Tax bands E-H) not eligible for the Government's scheme, but who receive Council Tax Reduction, will also receive a £150 payment

Residents who move into the borough during the year ahead and are eligible for Council Tax Reduction will receive a part-payment depending on when they move

Around 2,000 families who receive Housing Benefit or Universal Credit Housing costs, but don't pay Council Tax directly – for instance because their landlord pays it for them – will be able to apply for a £150 payment