Manchester
New podcast examines rapidly growing movement to overturn false convictions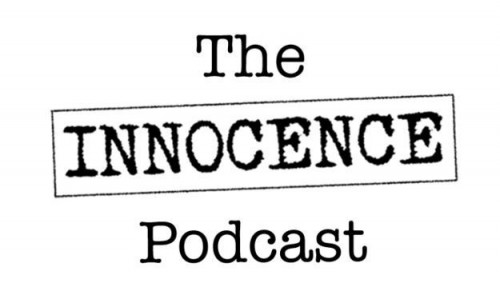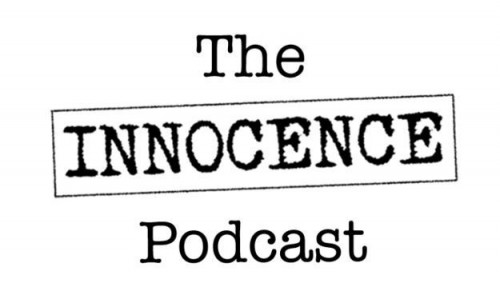 Broadcaster Kylie Pentelow and producer Lucy McDaid have partnered with the University's Manchester Innocence Project to launch a new true crime podcast that explores wrongful convictions.
In the six-part series, Kylie will hear from those who fought for decades to prove their innocence and interview the lawyers who took on their cases. She will find out what life is like after prison for the small number of people cleared of their convictions and speak to individuals from across the world who are involved in the innocence movement.
The Manchester Innocence Project is one of only a few university-led organisations in the UK that fights for people who say they have been wrongfully convicted. It is a pro bono initiative, launched by Professor Claire McGourlay at The University of Manchester, and led solely by staff and students.
As part of The Innocence Network, an international coalition of independent innocence organisations that are dedicated to reforming the criminal justice system, The Manchester Innocence Project is a last resort for those who have been wrongfully convicted. Its archives include hundreds of letters from prisoners, and their loved ones, seeking help.
In episode one, The Last Resort, Kylie speaks to students involved in the project to understand their motivations for getting involved and asks how they juggle day-to-day studies with fighting people's prison sentences.
She also speaks to Claire to understand her motivations for setting up the project, which leads to an emotive interview with Michael O'Brien. Michael was just 19 when he was wrongfully convicted of murdering a shop keeper in 1987 and he spent 11 years in prison before he was released. His case, often referred to as The Cardiff Newsagent Three, inspired Claire to get involved with the innocence movement when she was a student.
Commenting on the launch, Claire said: "I'm a huge advocate of supporting those who need it most and the whole purpose of The Manchester Innocence Project is to support those who have been wrongfully convicted and have nowhere else to turn. We want to promote positive change within the justice system and with a team of dedicated volunteers, that's what we've set out to do.