Chichester
Chichester Youth Hub launches to get district's young people into work: Chichester District Council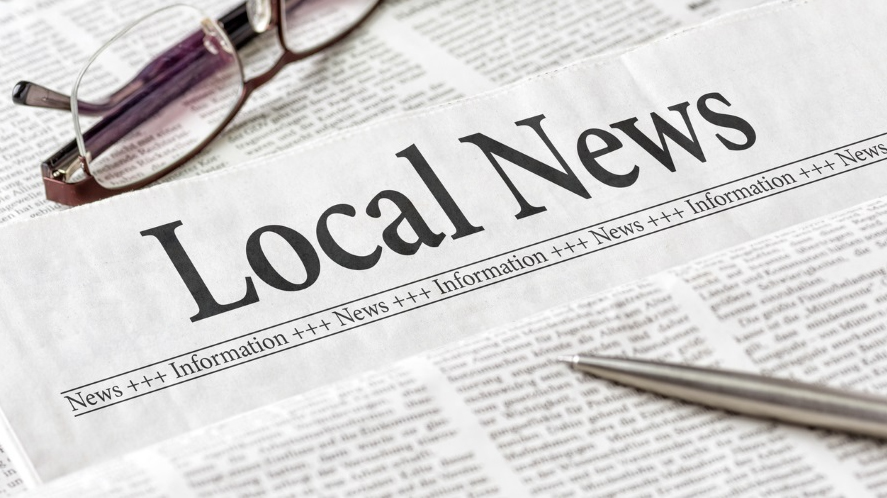 Chichester District Council received funding from the Department for Work and Pensions earlier this year to launch the Chichester Youth Hub.
The initiative is aimed at young people in the district who are aged between 18 and 24 and are currently receiving Universal Credit. Clients are referred to the Youth Hub from the Job Centre. The Youth Hub was officially launched on September 29 with an event at the district council offices that showcased the support the Hub can provide and some of the early successes.
Working with local businesses, The Chichester Youth Hub supports clients into finding employment, work experience, apprenticeships or Kickstart roles. The Kickstart programme is a Government scheme that provides young people with 6 months paid work placements to gain key skills and experience that will help them to find long-term employment.
The Chichester Youth Hub has already helped young people gain roles with a number of local employers including teams within Chichester District Council.
"I'm really proud to see the launch of our Youth Hub," says Councillor Roy Briscoe, the council's Cabinet Member for Community Services and Culture: "It's a brilliant new initiative to help our young people get into work during what has been a difficult year and a half due to the disruption caused by the pandemic.
"Our young people are the key to the future growth of our communities and our district as a whole. By launching the Chichester Youth Hub, we are ensuring that the next generation gains the skills they need to succeed in an ever-changing world.
"The Department for Work and Pensions has also been vital in getting the Chichester Youth Hub up and running and we look forward to continuing to work with their staff.
"And of course I want to say a huge thank you to the local businesses and communities involved so far, who have welcomed our clients with open arms and helped make the scheme so successful."
The Chichester Youth Hub will provide:
careers advice and guidance;
skills and personal development;
support in applying for local job vacancies;
access to a variety of training programmes and apprenticeships; and,
a place for young people to meet, share experiences and learn from each other in a safe and supportive environment.
Emma Wareham, County Partnership Manager for the West Sussex Department for Work and Pensions, said: "The Department for Work and Pensions is delighted to be working in partnership with Chichester District Council to deliver the Chichester Youth Hub.
"This joint venture aims to create new opportunities for our young people to empower themselves, feel capable and be employable. We look forward to working with like-minded colleagues to improve the lives of young people in Chichester."
Client Kieran says: "I'm about to begin my Kickstart placement at St Wilfrid's Hospice and I'm looking forward to starting my journey towards employment. I've found that the Youth Hub staff were willing to work with me and give me the support I needed."
Another client , Mikey, says: "I've been with the Youth Hub for just under a month and have found it really helpful. The staff really want to help me and they really care about my future."
"We have five Kickstarters doing placements with us," explains Claire Robinson from the Chichester Community Development Trust (CDDT). "They really change the dynamic of the team as they're so young, and of course with that, come loads of great and fresh ideas."
Date of Release: 1 October 2021
Refrence: 4049