Haltwhistle
Come and see a tribute to Fury (Billy not Tyson!)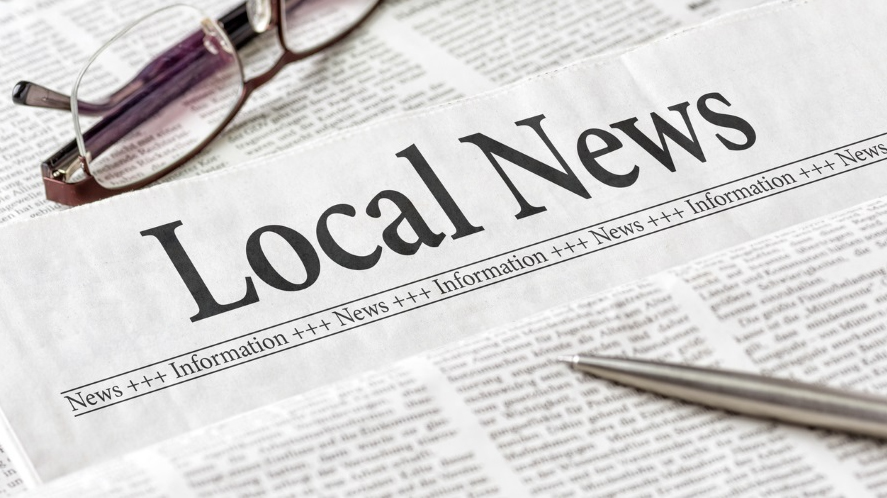 The Billy Fury Years Stage Show is coming to the Brindley Theatre, Runcorn on Wednesday 15 June.
One of the best-selling recording artists of the 60s,Scouser Billy enjoyed a string of hits with 332 weeks in the UK charts.
Health problems since childhood led to the singer's untimely death on January 28, 1983.
Hailed as "The best Fury since Fury", Michael King and his fantastic collection of musicians take you on a journey through the musical career of Britain's best loved rock n roll legend.
This is an exciting two hour show filled with Billy Fury's greatest hits and more delivered live in true Fury style.
This is a night of pure breathtaking Billy Fury entertainment plus the best Fury sound you will hear!.
The whole show is further enhanced by audio and video effects plus various costume changes depicting the ever changing image and face of the Fury phenomenon.
'The Billy Fury Years' really is billed as the definitive Billy Fury stage show,
For more information see: www.billyfuryshow.com
Tickets: www.thebrindley.org.uk or the box office on 0151 907 8360.