Eden
Covid-secure measures for local elections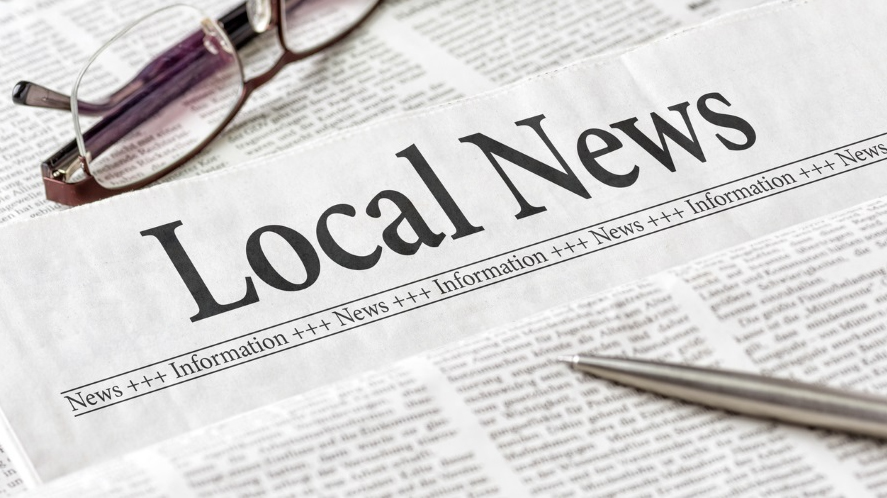 Voters heading to the polls in next week's local elections are being reassured that Covid-secure measures will be in place at polling stations.
Hand sanitisers will be available, polling station staff will be behind perspex screens and voters are asked to respect social distancing inside the polling station. Although no longer a mandatory requirement, mask wearing will be encouraged while in the polling station.
Anyone who tests positive for Covid ahead of the elections and may not wish to visit a polling station to vote on 5 May, is also advised that it will be possible to apply for an emergency proxy vote – where a trusted person is nominated to vote on your behalf – up to 5pm on 5 May.
More details about applying for an emergency proxy vote (which can also be for reasons other than Covid, including other medical emergencies or unexpectedly having to work away from home) can be found on the Electoral Commission website: Apply to vote by proxy | Electoral Commission
Sam Plum, Chief Executive of Barrow Borough Council and Returning Officer for Westmorland and Furness Council, said: "We recognise that, while legal restrictions have largely been removed, Covid is still very much in circulation in our areas and we want to take proportionate measures so people feel comfortable to attend a polling station to cast their vote.
"We also want to make sure people know that, even if they get Covid, they can still exercise their right to vote next week by applying for an emergency proxy up to 5pm on polling day.
"These are important elections and we want as many people as possible to be able to have their say in who represents them on the new Westmorland and Furness Council."
Voters will next week be electing 65 councillors to the new unitary council, which will be taking over responsibility for all services in the current Barrow Borough, Eden District and South Lakeland District council areas from April 2023.
They will be elected in 33 new wards covering the new council area, with voters in 24 of those wards able to vote for up to two or three candidates to represent them.
The councillors on the new Westmorland and Furness Council will be elected for a five-year term of office, the first year on a Westmorland and Furness 'Shadow Authority' that will oversee the planning and preparation for the new unitary council, followed by four years on Westmorland and Furness Council, which will 'go live' on Vesting Day on 1 April 2023.
The existing Cumbria County Council, Barrow Borough Council, Eden District Council and South Lakeland District Council will continue to operate and deliver all current services until Vesting Day.
From 1 April 2023 the Shadow Authority and its 65 councillors become the new Westmorland and Furness Council and the existing county council, borough and district councils will be dissolved.
For more information on Westmorland and Furness Council elections, including lists of candidates, an interactive map showing the new wards and how many candidates you can vote for in each ward, visit the Shadow Authority for Westmorland and Furness Council website at https://www.westmorlandandfurness.gov.uk
For more information on local government reorganisation in Cumbria go to: https://newcouncilsforcumbria.info
For more information, please contact the SLDC Communications Team on 01539 793300.