Dorset
Dorset Council's Harbour Team wins Crime Reduction Award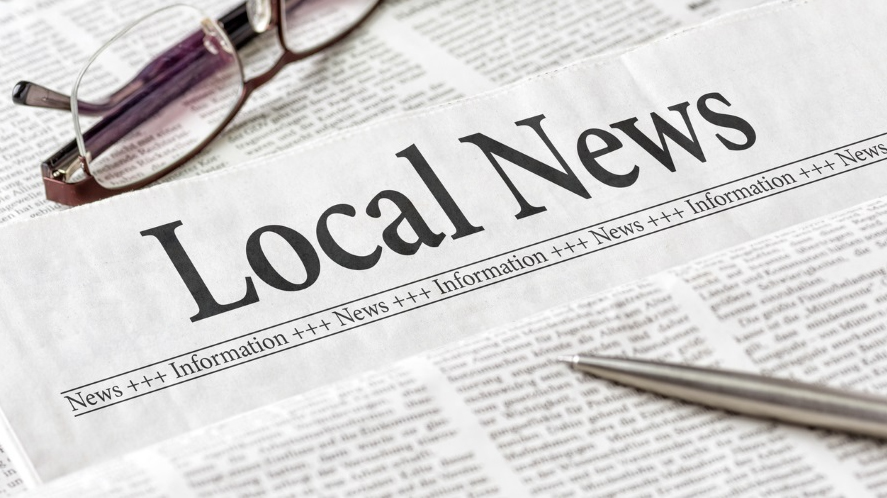 Members of Dorset Council's Harbour Service team have been formally recognised by Dorset Police for their work in reducing crime.
The Harbour Service's Embedded Police team has won the Dorset Police Crime Reduction Award, which recognises their contribution to the local community and high standards of working practise.
Each year, Dorset Police presents a number of awards to recognise conspicuous acts of bravery, distinguished service or outstanding performance by police officers, police staff, members of the Special Constabulary, police cadets, volunteers within the Dorset Police, and members of the public.
Nominations for the annual awards are made by any member of staff or the public, with each application meeting a strict criterion, with detailed evidence to support the nomination.
The award-winning team, consisting of Mark Wodarek-Black, Barnaby Grew and Fran Hill, work to support children and young people in Dorset who:
are on the edge of care i.e. might need to come into care if the service isn't in place
need additional help to support placement stability
Many of the young people have experienced tough and sometimes traumatic circumstances, meaning they often need help to feel safe, nurtured and secure.
The Harbour Service team works in an approach which is trauma-informed, and relationship and strengths-based, to help support complex and troubled young people to improve their prospects and reach their full potential.
Cllr Andrew Parry, Dorset Council Portfolio Holder for Children, Education and Early Help, said:
"A huge congratulations to Mark, Barnaby and Fran on winning this award. We are very proud of the work that you do for the Harbour Service in supporting our young people.

"We want all our young people to reach their full potential and become successful contributors to our community and wider society. Thank you for all your efforts"
The award will be presented at the Dorset Police Annual Awards Ceremony on the evening of Thursday 12 May 2022 at the Dorset Museum, Dorchester.
What is the Harbour?
The Harbour is an integrated service for young people which brings together a range of accommodation options, services and outreach support, centred around a residential hub in Weymouth.
The Harbour is based on an approach used in North Yorkshire which brings different professionals together in one place to work with young people on the edge of care, and in the care system. There is strong evidence that this support makes a real difference for our young people in improving life outcomes.
It provides an innovative, multi-agency approach to support our most vulnerable young people to improve safety, stability, engagement in education, training and work readiness and emotional wellbeing.
The Harbour Service will soon operate from our planned new purpose-built home for children in Weymouth, giving local children a better and more secure start in life. Find out more.