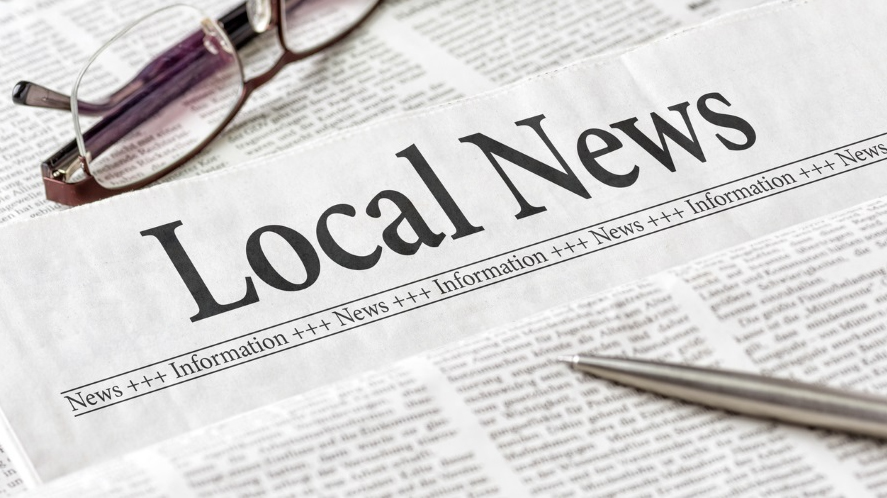 Posted on Thursday 8th March 2018
Work starts on three brand new eco-friendly council homes in West Howe next week. Construction will get underway to develop three 2 x bedroom houses that will contribute to the Council's existing housing stock providing homes for those waiting on the council housing list.
The development, situated at the rear of flats at 35 and 37 Cunningham Crescent, are the first homes to be built by the Council that are designed to 'Passivhaus' standard. This means that the properties will reduce energy demand by up to 90% compared to a building complying to current UK building regulations.
The homes are energy efficient thanks to a thermally efficient shell, reducing heat loss through air leakage, high performing triple-glazed windows and doors and a heat recovery ventilation system.
Councillor Robert Lawton, Cabinet Member for Housing, said: "These new eco-homes will be a first for Bournemouth and it is hoped that we can roll out the Passivhaus design specification across future properties across the town. It's fantastic that we can not only provide much needed affordable accommodation for local people, but also lead the way in energy efficient new builds in Bournemouth whilst reducing fuel poverty."
The main benefits of building to Passivhaus design include; a reduction in construction timescales by simplifying the construction process, improved build quality, durability, reduced maintenance costs and increased building life. Residents will see low fuel bills, reduced need to use heating, reduced draughts and condensation and cleaner homes, due to the ventilation system removing dust and pollen.
The homes, which are due for completion by the end of the year will cost approximately £555k funded by the Council.