Essex
Ward visiting reopens in ESNEFT hospitals to support patients and their families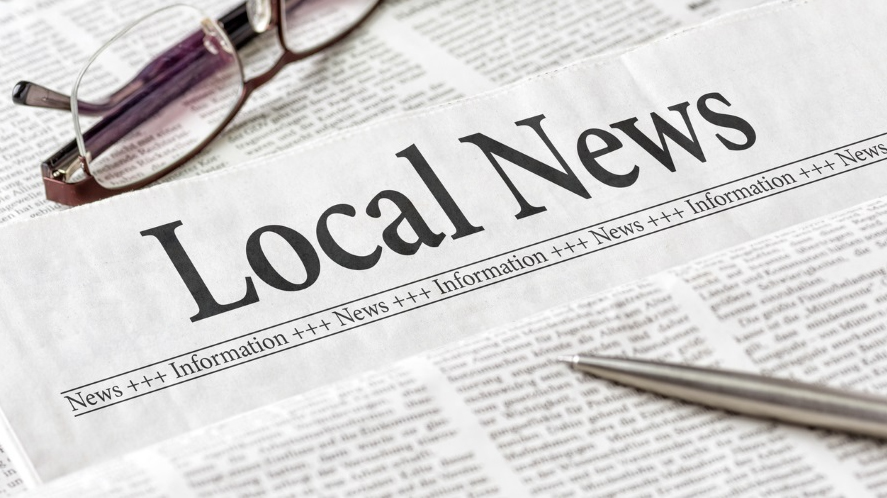 Ward visiting slots have now reopened in all hospitals run by East Suffolk and North Essex NHS Foundation Trust (ESNEFT).
It comes after the majority of ward visiting had to be suspended last month due to the significant and sustained impact of COVID-19 in the Trust's hospitals and on staffing too.
Two people can now visit a patient at their bedside, 24 hours after they have been admitted to a ward or assessment unit for one hour a day.
All visiting slots must still be booked in advance with ward teams. However, this does not apply to visiting in exceptional or compassionate circumstances, such as end of life care, where more open visiting remains in place. More flexible visiting for carers is also supported. Carers may stay with a patient as needed and be substituted by a visitor.
Up to three people can see a patient for the duration of their hospital stay – but only two out of the three visitors may visit a ward together.
Giles Thorpe is the Trust's Chief Nurse.
He said: "It is great news that we are now able to welcome visitors back on to our wards again. We know how important seeing someone you love is when you're in hospital and we are sorry we had to take that away from people for a time.
"Any decision to suspend visiting isn't one that we take lightly as we appreciate the upset and distress it can cause, but we had to take action when we did to keep everyone safe in our hospitals. This is always our number one priority.
"I would like to thank our communities for their support and understanding while we had to close the majority of ward visiting, and hope this is welcome news today for both our patients and their families."
Anyone showing any symptoms of COVID-19, or anyone feeling unwell, should not visit ESNEFT hospitals. This is essential to help prevent the spread of any infection, not just COVID-19.
COVID-19 symptoms may not be limited to just a fever, new continuous cough, or loss of sense of smell or taste. The official list of symptoms has been expanded by the UK Health Security Agency to include nine more signs of infection:
shortness of breath
feeling tired or exhausted
aching body
headache
sore throat
blocked or runny nose
loss of appetite
diarrhoea
feeling sick or being sick
If you're visiting a patient, please remember:
Two visitors may visit a patient together for up to one hour a day after they have been in hospital for 24 hours. This is from the point of admission to a ward or an assessment unit. It does not apply to time spent in A&E
Visiting slots must be booked in advance with ward teams
Up to three adults may visit during a patient's hospital stay – but not at the same time
Visiting is still suspended on COVID-19 wards and any bays on wards which are closed due to COVID-19 outbreaks. In exceptional circumstances, such as end of life care, visits will be arranged by ward leaders in these areas
Children are not able to visit wards, apart from in exceptional or compassionate circumstances, such as end of life care
Visitors are asked to:
Book their visit in advance with ward teams
Take a rapid lateral flow test (LFT) for COVID-19 on the day of their visit if they can
Always wear a surgical face mask covering their nose and mouth, unless they are medically exempt. If they cannot wear a surgical face mask, visitors willl be offered a visor as an alternative
Keep a safe distance from staff and other patients during their visit and time on the ward
Wash/sanitise their hands when entering and leaving the ward and hospital buildings
Report to ward reception upon arrival
Not visit if they are unwell, or feel unwell in any way
Please be reminded, more open visiting remains in place for:
End of life care
People in formal caring roles
Supporting patients with dementia or a learning disability
Parents of children in hospital: Two parents/carers may be with a child in hospital (only one may stay overnight with them). Parents/carers may also substitute each other on the ward.
Maternity: Two people may visit antenatal/postnatal wards. A birthing partner may visit anytime between 8am and 8pm and a second visitor may accompany them for a booked one-hour slot during that time.