Doncaster
Rebel Business School Doncaster – 2022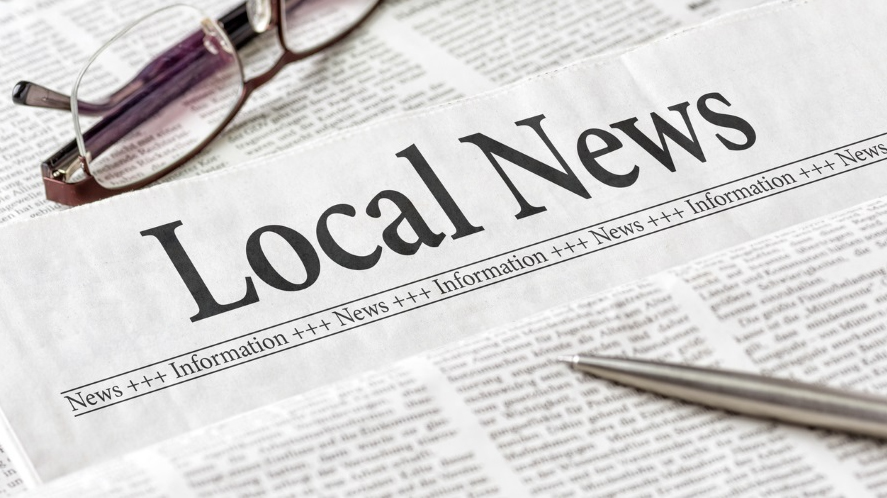 Everything you need to know
LENGTH?
10 Days with a new subject every weekday.
WHEN?
Monday 9 – Friday 20 May 2022
WHERE?
Savoy Doncaster, Sir Nigel Gresley Square, Waterdale, Doncaster DN1 3BU
WHAT TIME?
10am – 3pm (AM: 10:00 – 12:30) (PM: 13:30 – 15:00)
IS IT AVAILABLE TO WATCH LATER?
The course is live, there is no recording but we will send out written course summaries via email.
Please block out the time in your diary.
COST?
Free
Masterclasses for Doncaster Residents
As well as our two-week Rebel Business School, we are running 2-hour Free Rebel Masterclasses to help you grow your small business. These Masterclasses are run online via Teams between 6 – 8pm.
Your Questions, Our Answers
What is the Rebel Business School?
We make starting a business achievable for anyone and everyone.
Since 2011, our courses have been showing a new way of thinking and practical ways to get your business idea off the ground. With over 11,000 rebels helped so far and the recent honour of winning The Queen's Award for Enterprise for Promoting Opportunity, we're proving that business has changed and needs to be taught differently.
How is the course free?
This course is being delivered as part of the new Digital Street Markets project which is being funded by Doncaster Council.
No one has EVER paid to attend a Rebel Business School anywhere in the world. NO Upselling. NO surprises. NO hidden terms and conditions. We promise.
This project is (funded/part-funded) by the UK Government through the UK Community Renewal Fund.
The UK Community Renewal Fund is a UK Government programme for 2021/22. This aims to support people and communities most in need across the UK to pilot programmes and new approaches to prepare for the UK Shared Prosperity Fund. It invests in skills, community and place, local business, and supporting people into employment. For more information, visit: https://www.gov.uk/government/publications/uk-community-renewal-fund-prospectus 
Why should I attend?
Whether you are at the beginning of your journey, already established business, or building your side hustle, our course will give you the information, inspiration, and practical advice you need.