Havering
New City College wins national award for high-quality careers support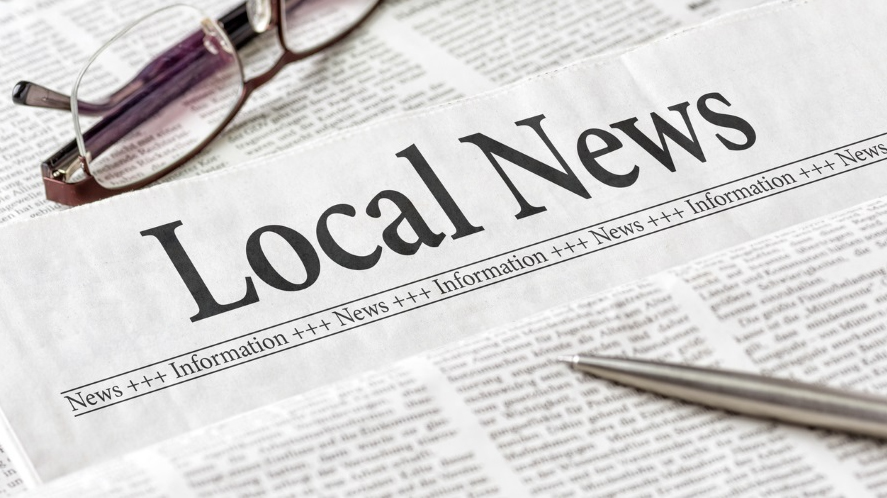 The college has worked with Career Ready since 2011 to provide learners with an employability programme of mentoring from local employers, paid internships, skills masterclasses and workplace visits to businesses.
Omar Khan, who studies Level 3 Computing & IT at NCC Redbridge, said: "The Career Ready programme has really made a difference to me. I am learning new skills through workplace visits, taking masterclasses and having a mentor!
"I like visiting the workplaces because it is interesting to be in a professional environment where there are employees you can talk to. I remember going to Citi for a visit earlier this year and I was surprised to learn how much there was to banking and how many people they employed. It was an eye-opener!
"One of the best things is having a mentor who I can talk to if I need help with anything. He is an employee with a full-time job and has a lot of experience that he shares with me. Overall, Career Ready is a programme that has helped me so much and will definitely benefit me in the future."
Tokunbo Ajasa-Oluwa, Chief Executive of Career Ready said: "Over the last year and in challenging circumstances, New City College has gone above and beyond to ensure that their learners receive high-quality careers support and are engaged with our programme."
Career Ready is a UK-wide social mobility charity that connects young people from under-represented backgrounds with workplace support and opportunities, helping them to develop key workplace skills, confidence, and experience. Last year, Career Ready supported 58,000 young people at 400 schools and colleges.