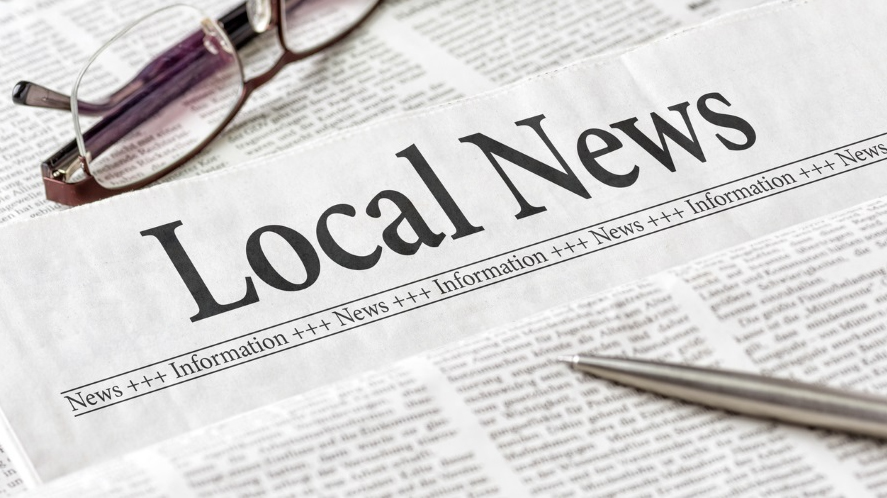 Young people in Hartlepool are inviting people of all ages to a fun event to celebrate both The Queen's Platinum Jubilee and community and diversity.
Called The Twisted Tea Party, it's on Sunday 15th May at Throston Youth Centre in Wiltshire Way from 1pm to 4pm and entry is free.
There will be a wide range of activities including Bollywood dancing, a fashion display, African drumming, a bingo and tombola, ethnic cooking and food tasting, sports and games, children's crafts, a tea party and much more.
There will also be the unveiling of a mural at the youth centre created by local artist Lewis Hobson from Durham Spray Paints to reflect and celebrate the different cultures in Hartlepool.
The event has been organised by Stand Together – a group of young people who meet every Wednesday at the youth centre and are passionate about helping the local community – with funding from the Gus Robinson Foundation and support from Hartlepool Borough Council's Youth Support Team.
Stand Together member Amy Naylor said: "The Platinum Jubilee is a great opportunity for everyone of all ages, background and cultures to come together and celebrate both The Queen's service to the country and Commonwealth and also the mix of cultures which makes Hartlepool such a special place.
"Our tea party is going to be a really fun event for all the family and we're also looking forward to the unveiling of the fantastic mural which Lewis has created. We're looking forward to welcoming everyone!"