Coventry
Coventry University tackling teacher staffing crisis through flexible national courses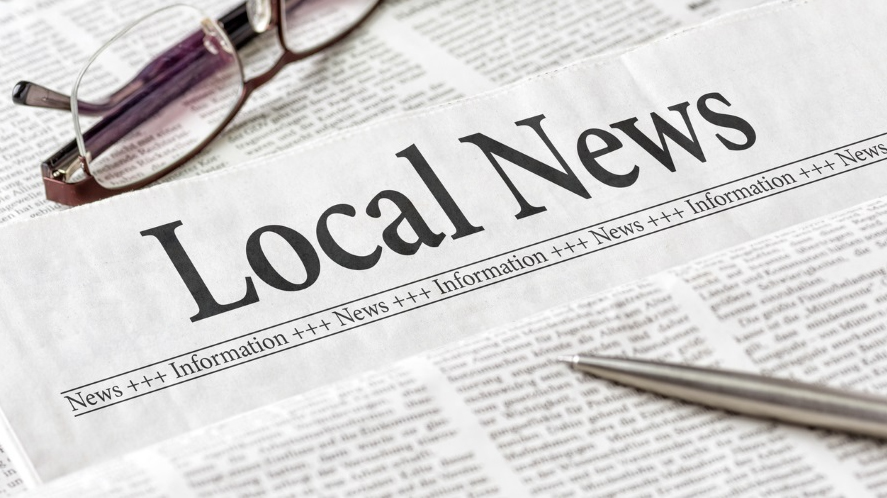 Latest government figures show a worrying 24% drop in applications for Initial Teacher Training and with one in six teachers quitting the profession after just a year, and a further quarter leaving within three, meaningful change is needed to get and keep teachers in the classroom. 
NITE offers both aspiring and already-practicing teachers the opportunity to study flexibly towards qualifications that can help them to kickstart their teaching careers, or progress into more senior roles. 
NITE was launched in 2019 as the National School of Education and Teaching (NSET) and has now been given prestigious Institute status by the government. Its key ambition is to alleviate recruitment and retention issues facing the teaching profession, which saw a decrease of more than 3,000 new entrants to initial teacher training (ITT) in 2021/22 compared to 2020/21 according to government data.
Some teachers who are already in employment with a school may also study with NITE for free through the apprenticeship levy, which enables schools to fund their teachers' training.