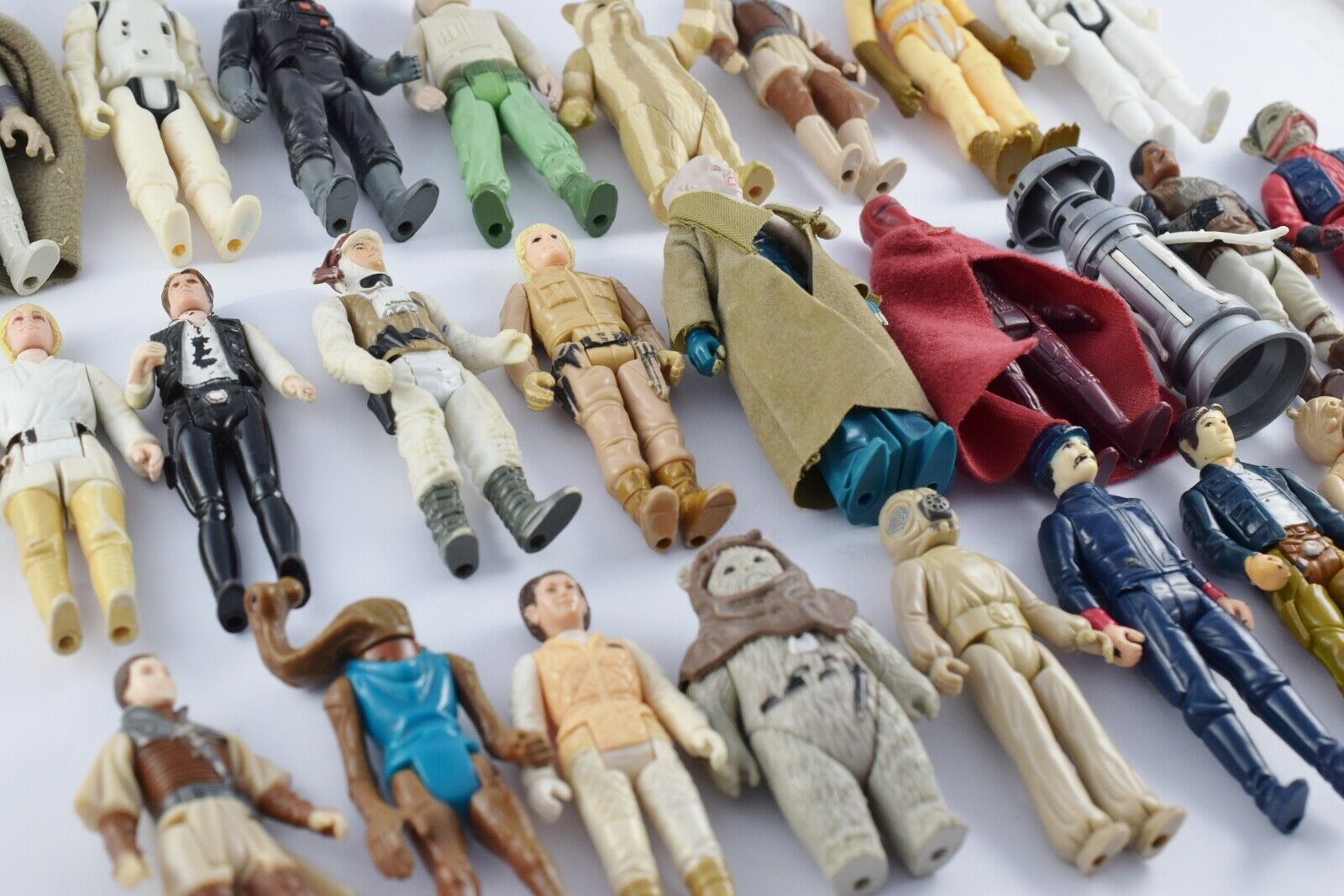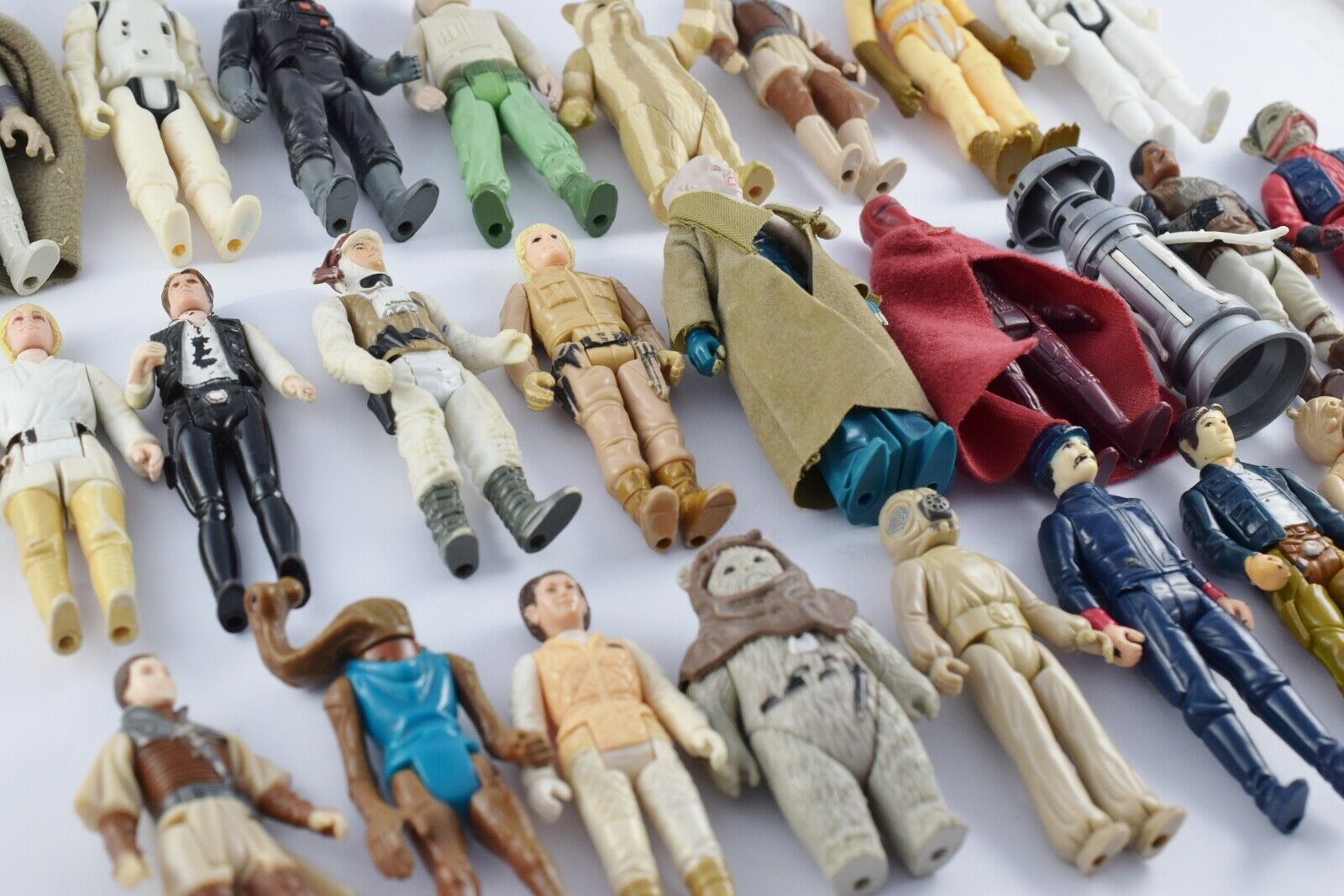 The University of Northampton's Film and Screen Studies department is hosting two public events tied to a Star Wars exhibition in the town.
The events are being hosted in conjunction with Northampton Museum's Star Wars: May the Toys Be With You exhibition – which features collectibles, displays, and art work from the legendary films.
On Wednesday 25 May at 7pm, Dr Michael Starr will be in conversation with Alan Lenton, costume and prop maker for Lucasfilm. Alan will relate the trials and tribulations of working behind the scenes of the Star Wars prequels.
On Saturday 21 May at 2pm, various members of the Film and Screen Studies department will be hosting a round-table discussion of all things Star Wars – including the impact of popular culture, fandom, politics, and of course, Baby Yoda.
For further details and booking, see the events list on Northampton Museum's website.