Babergh
Babergh District Council welcomes Sudbury Sports Centre re-opening to the public » Babergh Mid Suffolk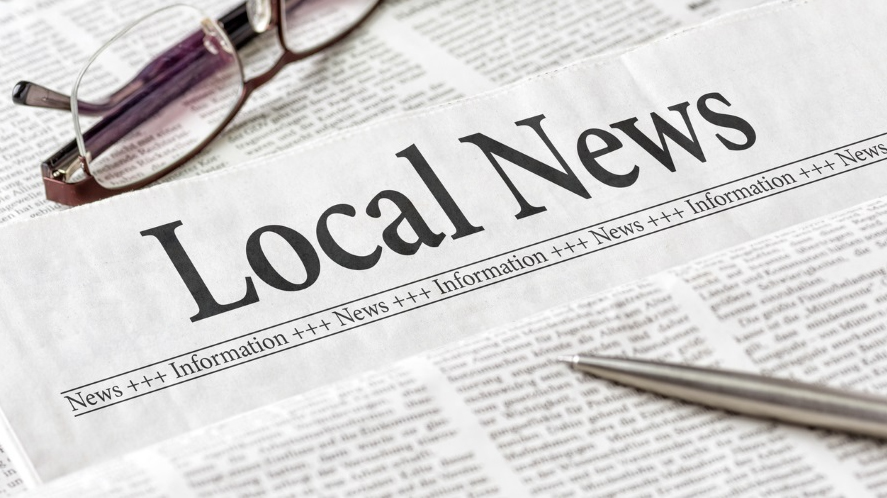 The sports centre, based on the site of Ormiston Sudbury Academy, is set to re-open for community use from the start of September as part of a new arrangement to be periodically reviewed by the Trust.
Babergh District Council leader Cllr John Ward said:
"We have worked closely with Ormiston Academies Trust over recent months to try to secure the re-opening of Sudbury Sports Centre to the public on a permanent basis.  We want all communities to have access to facilities so residents can remain as fit and healthy as possible, and we are delighted to have been able to play our part in finding a longer-term solution for everyone involved."
The re-opening follows a six-month extension agreement between the Trust and Abbeycroft Leisure, who have maintained letting services at the sports centre while the Trust reviewed arrangements to try ensure the longer-term provision of the facilities for both student and community benefit.
This interim arrangement comes to an end on 30 May to allow the usual summer examination period at the academy to take place, and to enable ongoing maintenance work on the school site to be undertaken over the summer. Whilst the official start date of the new provision is the beginning of September, the new lettings provider and Trust will explore the possibility of a gradual re-opening of lettings over the summer transition period.
The incoming lettings provider, Edu-Lettings, already successfully supports a number of Ormiston academies across the country and will be the main point of liaison for all booking services and enquiries from September.
The announcement has been directly communicated with those parties involved in the Trust review. Any existing or prospective hirer of the facilities is encouraged to contact bookings@edu-lettings.org or alternatively 0333 102 0303 to register their interest for forthcoming lettings as soon as possible. It is expected as part of the new arrangement, the facilities will now be available to hire for longer periods during the week, if there is demand.
A spokesperson for the Trust said: 
"We have always been clear in our aspirations to provide our students and community with high-quality sports facilities. Following an extensive review and consultation period to support this aim, we are pleased to announce our new partnership with Edu-Lettings, the Trust's existing lettings provider, who will oversee and manage community use of the sports centre from September.

 "We recognise the important role that the academy's facilities play within the local community. We would therefore urge any existing or prospective hirers to contact Edu-Lettings to register their interest in facility hire for September onwards, to ensure the opportunities we have made available for the community are utilised.

 "In the meantime, we would like to take this opportunity to thank Abbeycroft Leisure for their service, as well as all the stakeholders who have provided support over this period and actively engaged with our consultations including Babergh District Council, Suffolk County Council, and academy and community representatives."
 Nick Bowen, Managing Director of Edu-Lettings said: 
"We are really looking forward to becoming the full-time lettings provider for Sudbury Sports Centre, as we continue our work with the Trust to ensure that the facilities continue to benefit students and the academy, as well as supporting the health and social wellbeing of the wider local community.

 "We are looking to actively engage with all existing and prospective hirers of the facilities over the coming weeks and summer period, as part of the successful re-opening in September, and look forward to taking these new partnerships forward."