Bath
Exclusive college for nannies insists it's more than a 'posh finishing school' (University Times)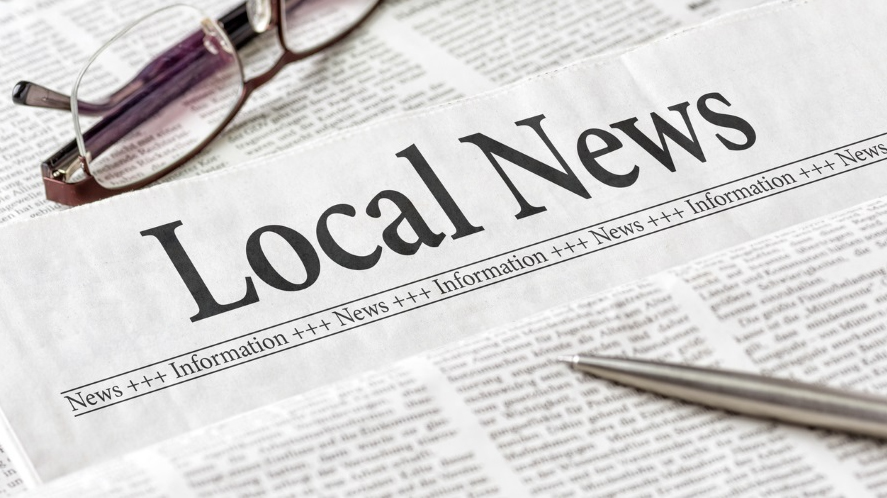 Second-year students Harriet and Joe were interviewed by the University Times on studying at Norland.
Joe discusses the importance of males working in the early years and helping inspire others by being a Student Ambassador on the chat to students page.
Dr Janet Rose, Principal was also interviewed, speaking about improving the reputation of the early years sector and nannying profession.