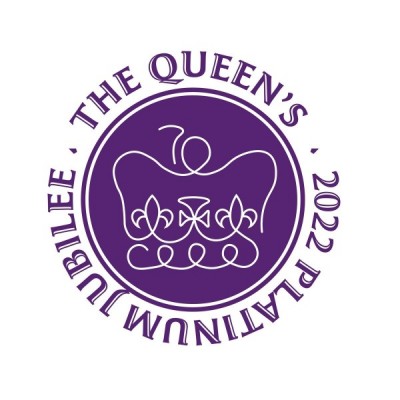 Thousands of Hackney residents are set to come together to celebrate the Queen's Platinum Jubilee next month at community events supported by Hackney Council.
The Council received a record number of applications for up to £500 Big Lunch funding this year, with residents seeking to bring people from their local area together to mark Her Majesty's 70 year reign. 
More than 30 Big Jubilee Lunch events are being supported by the Council over the Jubilee Bank Holiday weekend from Thursday 2 June to Sunday 5 June.
The events – which will all be inclusive, accessible and benefiting all local residents – will include barbecues, picnics and celebration meals. At all events residents are being encouraged to bring a dish to share if they can.
Entertainment will range from a fun dance workshop at the intergenerational event at Trowbridge Seniors Club, to live music and bouncy castles on several estates including Wenlock Barn, and a dog show at Albion Drive. 
The Big Jubilee Lunches are being organised by groups of local residents, Tenant Management Organisations, and Tenant and Resident Associations. They are part of the National Big Lunch initiative – designed to celebrate connections across local communities and help people get to know one another a little bit better. Where there are no registered residents groups, the Council's Resident Participation team is working with residents to organise and deliver events.
The lunches will support the wide range of local and national events being staged to commemorate 70 years since Her Majesty came to the throne. This includes a big event organised by the Council in Springfield Park over the Bank Holiday weekend as well, which will see a host of activities for people of all ages including costume making, interactive music workshops, performances and history walks.