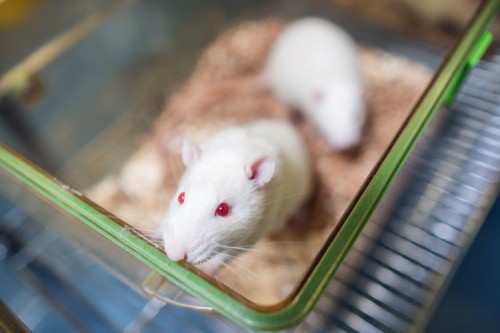 The University of Manchester has retained its status as one of the top Universities in the country for openness in animal research.
Officially  known as Leader in Openness, the award is given by Understanding Animal Research, a key body which promotes understanding of the humane use of animals in medical, veterinary, scientific and environmental research in the UK.
Manchester has long been a trailblazer for openness about the work it carried out animals-  including mice, rats, fish and sheep.
It was the first University to publish an up-to-date list of non-technical summaries of its licensed projects involving animals and data on numbers of species used in licensed research, refreshed annually.
It was also among the first to publish the minutes of its animal welfare and ethics committee meetings, published a recently refreshed virtual tour of the unit, and has been acknowledged as a pioneer in its work with the media.
It is also one of the few universities to publish up-to-date case studies on outcomes of its animal research as well its work on reducing numbers, refining research and finding replacements for animals in scientific research.