Haltwhistle
Amazon tokens in exchange for your views on libraries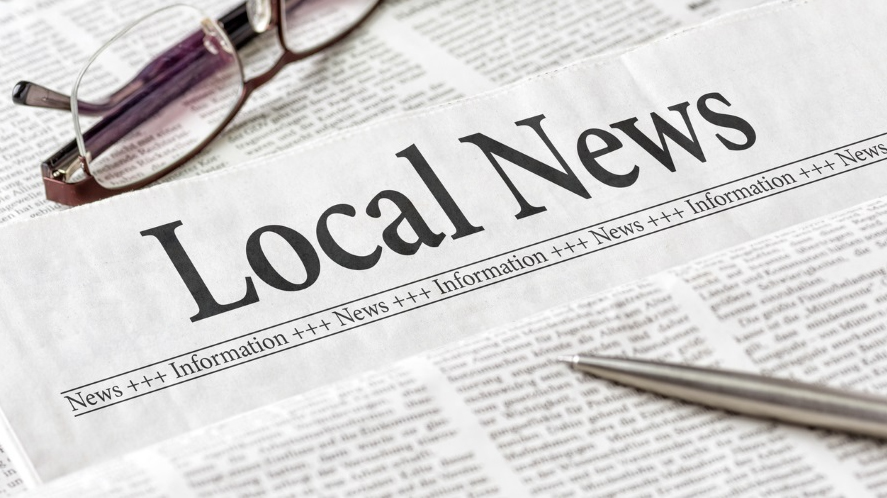 Tuesday 17 May Halton Lea Library, 5-6.30pm
Halton Borough Council wants to offer a fantastic library service to all our community.
But we are noticing a reduction in footfall for young people and is launching a fight back!
Halton Borough Council's Executive Board Member for Libraries, Cllr Paul Nolan, said: "We know young people don't always think libraries are for them so if you are between 11 and 18 why not come along and tell us what you want to see at your local library.
"We want to find out first hand what to do to attract young people back to libraries, which were so important to us, growing up."
Free refreshments!
Every young person that joins in will get a £5 Amazon voucher as a thank you
Book your place online at Eventbrite https://www.eventbrite.co.uk/o/halton-library-service-12407649800