Norwich
Easton College | Last chance to enter our virtual agricultural show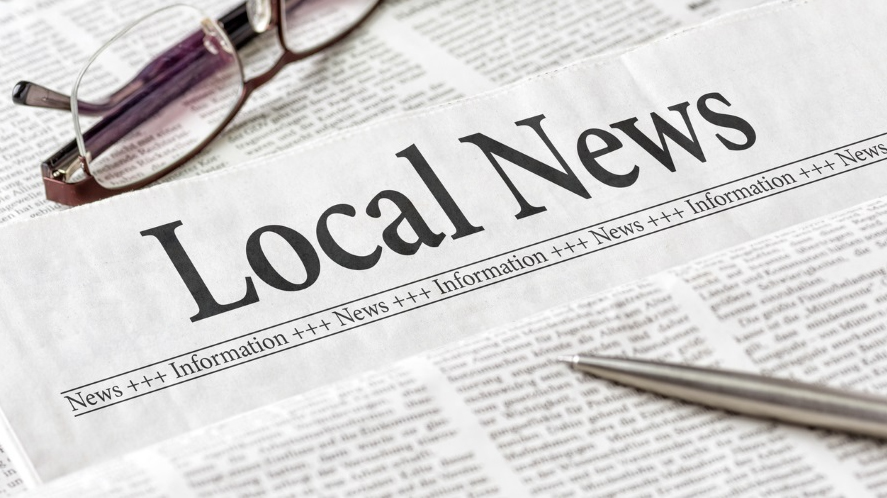 19th June 2020
– Tags: Agriculture, Equine Studies
Time is running out for entries to a virtual agricultural show, which has been led by Easton College students in response to the cancellation of this summer's County shows.
The closing date for entries to their virtual agricultural show, which has been supported by the Royal Norfolk Agricultural Association and The Veteran Horse Society, is 5pm on Wednesday 24 June.
The show has been organised by Agriculture students from the college, providing valuable additional experience to supplement the learning and skills developed through their courses.
Virtual show idea "has really taken off"
Abi Keene, Head of Area for Land-Based courses at Easton College said:
Since students and staff on our agriculture courses came up with the idea of holding a virtual show, the whole thing has really taken off. 
It is brilliant for everyone involved that we have had the support of the Royal Norfolk Agricultural Association.  The show itself has expanded its scope, and now includes equines classes, as part of the Veteran Horse Society's regional competition.

We have had a great response so far, across all classes, and we can't wait to judge the entries and announce the results on July 1st."
 Show classes and how to enter
 The virtual show is open to students and the general public, with classes for equine, livestock, machinery, and horticulture.
Details of how to enter, and a full list of classes, which include age-grouped classes for young handlers, can be found on the Easton College website at www.easton.ac.uk/virtual-show.
Entries will be judged on short videos, for livestock and equine classes, or good quality colour photos for the other classes.
The show is free to enter, but entrants are invited to make a donation to the Royal Agricultural Benevolent Institution (RABI).
Results and rosettes
The results from the show will be announced through the Easton Agriculture & Countryside Facebook page throughout the day on Wednesday 1 July.
A full set of results will be published at 5.30pm the same day on the virtual show page of the Easton College website.     
The Royal Norfolk Agricultural Association has donated this year's prestigious Royal Norfolk Show rosettes to be awarded to the winners, runners-up, and 3rd place, in each class of the virtual show.