Hull
"Fostering is without a doubt the best decision I have ever made."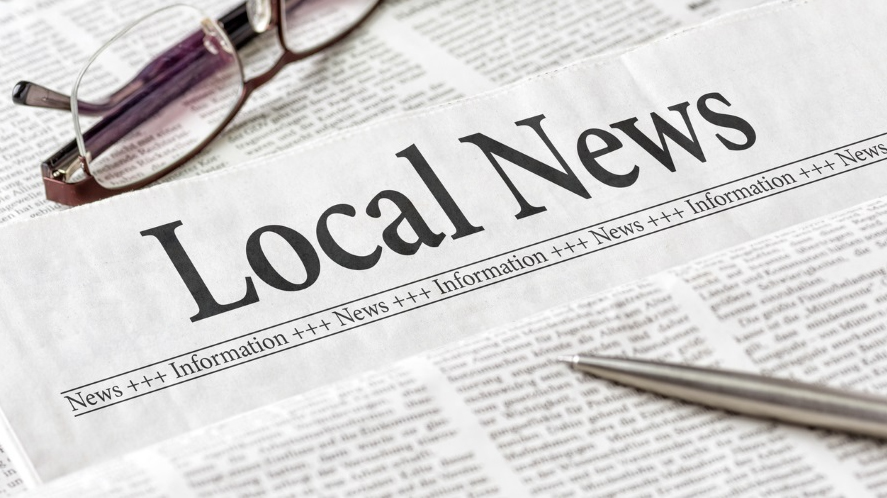 Foster Care Fortnight runs 9 to 22 May and Hull City Council is highlighting the commitment, passion and dedication of foster carers, and also the need for more foster carers to help care for children in Hull.  
Jayne has been a foster carer for six months, and talks about her experience:
"People think of fostering as something that retired people do, or they might do once they retire and have more time, but I think it's really important that working people are foster carers." For Jayne Gregory her role as a working mum and foster carer is a key part of her family life.
Jayne, who is a clinical governance midwife, said: "I knew I wanted to be a foster carer but I also love my job and work full-time. It was something I had thought I would do when I finished work but then I thought if I can be a parent now, then why can't I be a foster carer as well?"
Jayne rang up Hull Fostering for an information pack and then had a follow up call from one of the team.
She said: "They were great, they answered all my questions and were honest and open about fostering. I then did my own research, asking people I knew who are foster carers, about the pros and the cons.
"I had recently split up with my partner but I had raised my daughter on my own so I knew I could do it. The fostering team were fine with me being a single mum and were really supportive throughout.
"The training was absolutely amazing and was detailed and thought-provoking. Now I have been fostering for a while I can see that everything they covered is a true reflection of everything you will encounter.
"When I went along to the training I thought 'maybe this isn't for me but I'll see' but after the training I knew it was something I wanted to do."
Once she was approved Jayne was given a series of profiles of children who needed a foster family.
Jayne said: "I read them all and thought really carefully are we (me and my daughter) the right family for this child? Can we offer them what they need? Are they the right fit for us? Then we read one and knew we were the right family for her, and she came to live with us.
She admits the first night was quite daunting. Jayne said: "At first it was nerve wracking – this is someone else child that you are looking after, but the fostering team were great and my social worker was always on the end of the phone and rang every day in the first few days to check how we were getting on."
Jayne has now been a foster carer for six months and says her family is now settled.
"I think it is great that I'm working full-time and my daughter is preparing to go to university. I am raising my foster child in the same way I raised my own child, I worked or studied while she was growing up and I think it's important that they see that I have a job and I am a role-model as a working parent.
"Fostering is without a doubt the best decision I have ever made, along with having my own birth child.  It is so rewarding. I would advise anyone out there who thinks they 'might foster when they retire' to pick up the phone now and order an information pack, it is possible to foster and work full-time in the same way you can parent your own children and work full-time."
Could you foster a child? Find out more about fostering or speak to a member of the team on 01482 612 800, message on Facebook www.facebook.com/HullFostering/ or email [email protected] or visit www.hull.gov.uk/fostering