Bournemouth
Parking services in Bournemouth changing for the better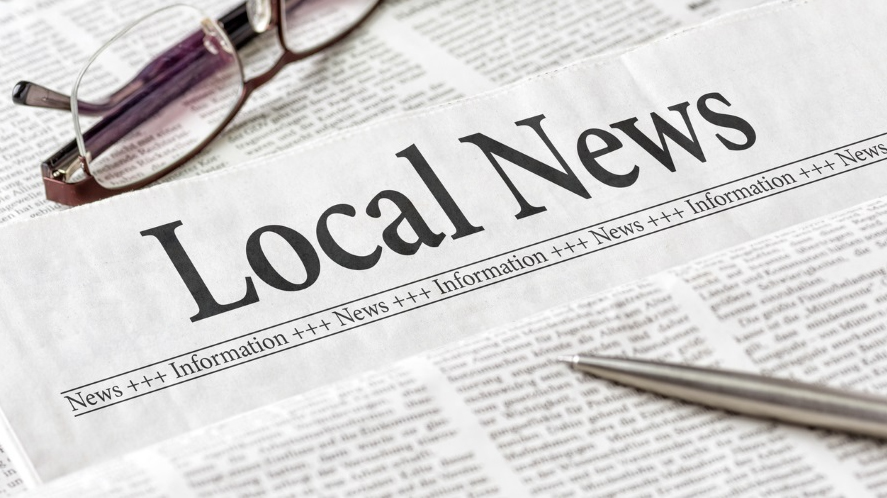 Posted on Wednesday 31st January 2018
New investment, smart technology payment options and continued value for money pricing are being rolled out across Bournemouth's car parks.
The Council is modernising and improving parking services to upgrade its car park offer in the face of competition from the private sector and provide greater convenience for users.
New measures to be introduced over the coming months include:
Introduction of payment by card machines, including contactless, meaning no more overpayments due to not having the right coins

Improved offer and convenience on App payments

Switching to virtual permits for parking, offering greater convenience and flexibility for holders to manage their permit online including being able to switch between more than one vehicle on each permit

Improved lighting and part resurfacing in Avenue Road car park to enhance its surroundings and improve safety.
In addition, Bournemouth will continue to offer excellent value town centre parking under new proposed charges due to be introduced from mid March. Council car parks already offer a distinctively lower tariff than most private car park operators in the town and this will continue to be the case.
Parking in the NCP car park by the Square costs motorists £4.70 for two hours or £8.70 for four hours, whereas in most council-owned car parks motorists will be charged just £2.50 for two hours and £4.50 for four hours. In addition, visitors using the BH2 car park are charged £6 for 4 hours whereas in the nearby Winter Gardens car park the price is just £4.50 for four hours. No car park will see an increase of more than 50p for any one period and there will be no increase at all in Seafront and Boscombe car parks.
The changes are also designed to encourage Town Centre shoppers to stay longer.
Councillor Mike Greene said "Bournemouth's car parks are changing for the better and delivering an improved new offer for users. We're getting rid of the ancient and bulky payment machines in favour of modern streamlined smart payment meters in keeping with the town's contemporary image. Together with the improved App payment system, these will be more convenient for motorists while allowing the Council's operations to be more efficient too."
He added: "We are also pleased to be able to continue to provide residents and visitors with great value car parking in the town centre. With the current financial challenges for all councils, reluctantly we need to introduce this small increase.  But even with the additional charge our car parks remain distinctively cheaper than those operated by private providers. The new tariff means that people can park in the town centre for as little as £2.50 for two hours.  With so much to do and see in Bournemouth it means people can come into town, park up and enjoy everything the town has to offer."