Alnwick
Call for people in the North East to take part in knee osteoarthritis study – Northumbria Healthcare NHS Foundation Trust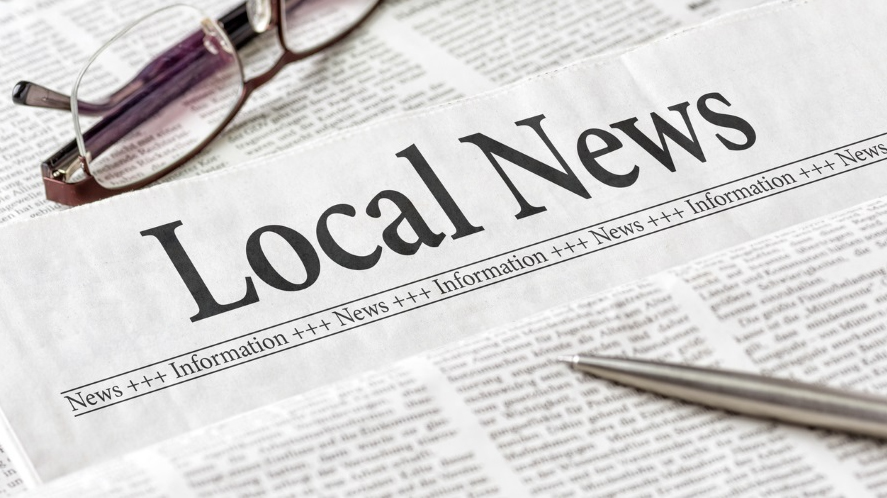 Wearing a brace could help patients with osteoarthritis of the knee by reducing the load going through the joint and improving its stability. However, there are mixed reports about whether wearing a knee brace does actually help.
The PROvision of braces for Patients with knee OsteoArthritis (PROP OA) study will help to show whether wearing a knee brace provides more relief for people with painful osteoarthritis of the knee than just having best primary care (education, advice and exercise), and whether this is good value for money for the NHS.
Northumbria Healthcare NHS Foundation Trust is looking for people from across the North East aged 45 years or older with osteoarthritis of the knee to take part in PROP OA.
Professor Fraser Birrell, consultant rheumatologist and Principal Investigator for the PROP OA study at Northumbria Healthcare, said: "This study offers people who have osteoarthritis of the knee the opportunity to trial wearing a knee brace or receive 'best primary care' treatment.
"This is already the largest and longest trial of braces in knee osteoarthritis. I would strongly encourage people with troubling knee pain or who know they have knee osteoarthritis which is currently painful and disrupting activities to put themselves forward for the study. It will complete recruitment this year, so this is the last chance to be involved. The results could make a huge difference to the way the NHS treats and manages patients with osteoarthritis of the knee. That could potentially mean people avoid the need for total knee replacement surgery which would be game-changing.
"Those wanting to find out more can visit www.keele.ac.uk/propoa for more information or call 0800 130 3419."
Every participant will receive 'best primary care'. This includes an appointment with a physiotherapist who will educate them about knee osteoarthritis and the benefits of exercise, physical activity and weight loss, advice about how to relieve knee pain, and a knee exercise program as well as an information booklet.
Half of the participants are randomly chosen to also receive and wear a knee brace that is checked by the physiotherapist two weeks later. The type of brace they get is based on the physiotherapist's assessment and X-ray findings. Participants will be supported to keep wearing the brace for at least six months. This includes text message support to help them with use of the brace. Participants are asked about their pain and symptoms after three, six, and 12 months to see whether the knee brace was a useful addition to best primary care. Participants will also be asked for access to their medical records to see if wearing the knee brace has reduced the need for total knee replacement surgery. Some participants will also be interviewed to find out more about using the knee brace and whether they followed the advice they had from physiotherapists.
Alison, a participant who took part in the study, said: "My GP referred me to the study. At first, I was a little apprehensive, but thoroughly read all of the information given and decided to give it a go. I knew that I might not meet the criteria for the brace, but I filled in the form and attended North Tyneside General Hospital. I was made to feel at ease and the staff clinical practitioner was very polite and gave clear instructions. The assessment was roughly an hour and I had my knee x-rayed. A consultant went through every question and explained what was needed.
"I was given a lot of advice and exercises to follow. I returned two weeks later with the results of the x-ray. We discussed the outcome and I wasn't given a brace, but I felt happy that the consultant discussed in depth what was happening with my knee. I felt I got the best advice, instead of just being told to take pain relief. I have completed the follow-up questionnaires and I still follow the advice that was given. Overall the team was amazing. Even though it took an hour or so, I got the best treatment, support, help and explanations.
"Studies like this are really important, especially if they could help prevent surgery by using a brace instead. It would cut down waiting lists for the NHS."
Gerald, another participant, added: "The team that worked with me on the study was very good. They explained all the questions that I asked and showed me the correct way to use the brace, which I still use today along with the exercises. They were always on time and had a friendly manner."
The PROP OA study is sponsored by the University of Keele and supported by the National Institute for Health and Care Research (NIHR).