Liverpool
Mayor of Liverpool backs landmark social investment report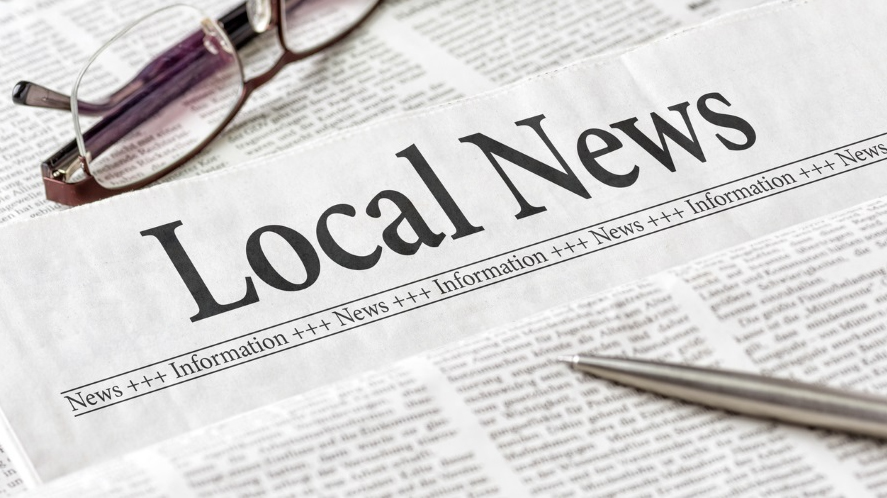 Mayor of Liverpool Joanne Anderson has given her backing to a landmark report launched in Liverpool, outlining how best to boost the social enterprise sector.
Delegates representing social businesses, investors and charities attended the event – 'Reclaiming the Future: Reforming Social Investment for the Next Decade,' – held in the city's Knowledge Quarter on 17th May.
It was hosted by Social Enterprise UK, and supported by Liverpool City Council and Fusion21 – a national social enterprise which also funded the report.
Mayor Joanne was joined by report author Lord Victor Adebowale, Chair of Social Enterprise UK; and Chris Murray, Chair of Fusion21, to discuss the report's findings and address how the social enterprise sector can work together to increase the scale of, and access to, investment for social businesses across Liverpool and the North West.
Mayor of Liverpool, Joanne Anderson, a long-time champion of social enterprise said: "As a city that is passionate about social enterprise investment and tackling inequality, we welcome the report recommendations which has highlighted a current lack of UK-wide social investment in disadvantaged groups, such as Black-led social enterprises.
"The market needs to better respond, and this includes finding flexible sources of capital to provide workable investment to accelerate social enterprise growth. We hope this report will be the start of a new era, benefiting social enterprises based in Liverpool, the North West and across the country."
Lord Victor Adebowale CBE, Chair of the Commission on Social Investment, said: "The North West is home to more well-established social enterprises compared to the national picture* and it has been a pleasure to hold our first regional event in Liverpool, a city that is committed to investing in and developing enterprise and business activity.
"The Commission's final report focuses on how the social investment market can support the growth of social enterprises – from creating jobs and opportunities to strengthening local economic strategies and contributing to agendas like Levelling Up and Net Zero. It also highlights little development in the social investment market since 2011, and so we call for the government, social enterprises, social investors, and stakeholders to support a structural reform, implementing the report recommendations, so we are completely focused on the needs of social enterprises."
Over the next decade, the Commission's recommendations could support 5,000 social enterprises to grow, creating 180,000 jobs either directly or indirectly, with 36,000 jobs in the UK's most deprived communities. These outcomes could add £3bn to the UK economy and inject over £600m into the poorest parts of the UK.
Chris Murray, Chair of Fusion21 and Commissioner of the Commission on Social Investment, commented: "As a social enterprise that champions positive change and is passionate about social investment, Fusion21 has supported the work of the Commission and the publication of this report after months of evidence gathering and engagement with over 300 social enterprises.
"We believe this marks the beginning of a wider conversation about social investment while highlighting a major opportunity for levelling up the UK with economic and jobs growth."
A full copy of the report can be read here: https://www.socialenterprise.org.uk/adebowalecommission/