Coventry
Station extension building officially opened – Coventry City Council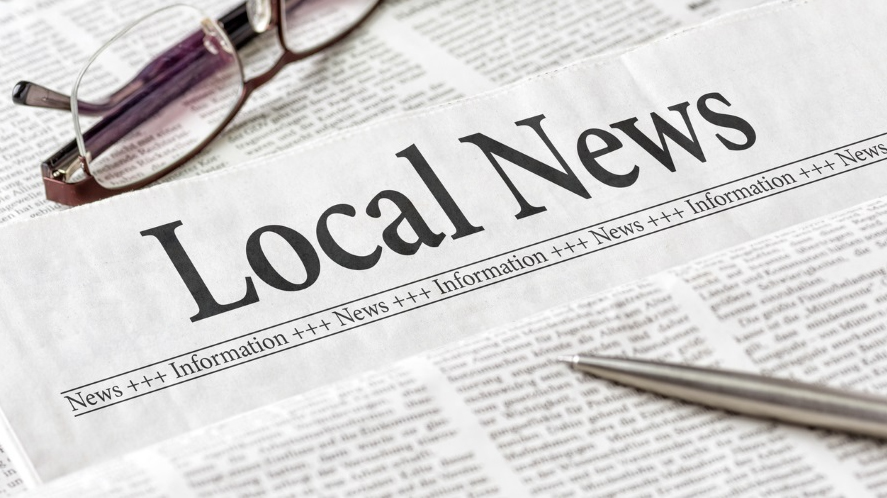 The £82m new station extension building was officially opened on Monday 16 May when a plaque was unveiled.
The station building opened its doors to passengers in March, but it was officially opened at an event which celebrated the completion of the regeneration of Coventry railway station – the fastest growing station outside of London.
The regeneration work included a multi-storey car park, retail units and connections to a new footbridge providing access to all four of platforms, as well as a new drop off loop, taxi rank and a transport hub connected to the station. There is also new secure cycle storage, electric charge points in the car park and dedicated spaces for people with disabilities.
Councillor Jim O'Boyle, cabinet member for jobs, regeneration and climate change said: "It's great that we're able to officially open the new building.




"The new extension makes a real statement and is as impressive on the inside as it is from the outside. Improved access to the platforms, a new entrance from Warwick Road, brilliant art helping to connect the listed part of the station with the new building and of course in the coming months we'll see businesses moving into the retail units inside too, which is great news for the city!




"Now the station really does provide the kind of Coventry welcome that we want and expect."
The station extension has been built to accommodate rising passenger growth at Coventry Station, and is in addition to the existing Grade-II listed building which will continue to operate as normal. The ticket office will remain in the original station building, complemented by additional ticket machines that have been installed in the new station building.
The existing station building also underwent improvement works, including vinyl artwork designed by Christopher Tipping and a new 'Welcome to Coventry' sign, which was made up of embroidered pieces of art.
Speaking at the event, Coventry's Lord Mayor, Councillor John McNicholas, said: "Our new rail station looks fantastic – very befitting of the UK City of Culture, and a city with such an exciting future.




"Like our city, our rail station has undergone some amazing changes in recent months. Its opening comes on the 60th anniversary of the opening of the existing Grade II listed station, and may it provide a warm welcome for our visitors for many years to come."
Guests were also able to view the JOY! and Nungi two art exhibitions which are on display inside the new building.
The Coventry Station Masterplan project has been funded by £39.4 million from the West Midlands Combined Authority Devolution Deal and £27.5 million from the Government's Local Growth Fund through Coventry and Warwickshire Local Enterprise Partnership (CWLEP) and funds from Coventry City Council.