Manchester
Trial of comms scheme for carers of people with dementia launches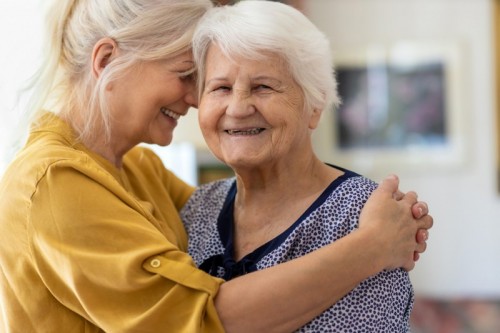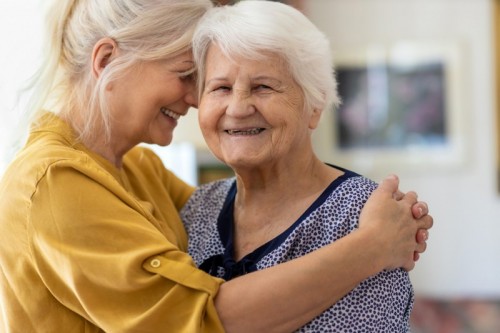 The level of existing support for carers depends on where you live, though the team are not aware of any other specialist communications support of this kind in the UK.
Lead researcher Dr Lydia Morris, a psychologist from the University of Manchester said: "It can be bewildering for a carer faced with trying to communicate with someone with dementia.
"This intervention aims to give them confidence, reduce their stress and help them realise they are not alone.
"Most of the existing support for carers deals with practical questions, such as finances and tips for dealing with memory problems, which is of course extremely important.
"But good communication techniques are not addressed in detail anywhere in the UK- certainly not in a group or online format- as far as we know."
Cassie Eastham, research associate on the study and an Occupational Therapist at Greater Manchester Mental Health NHS Foundation Trust, who specializes in working with people with dementia said: "This communication course offers carers a space to pause, reflect and re-connect with family members living with dementia.
"It has been designed to enable carers to establish and maintain good communication and relationships with those they support.
"Hundreds of carers have already benefited from Empowered Conversations. Our aim is to run a larger, national trial of the course in the future."