Havering
Celebration of diversity at college Culture Day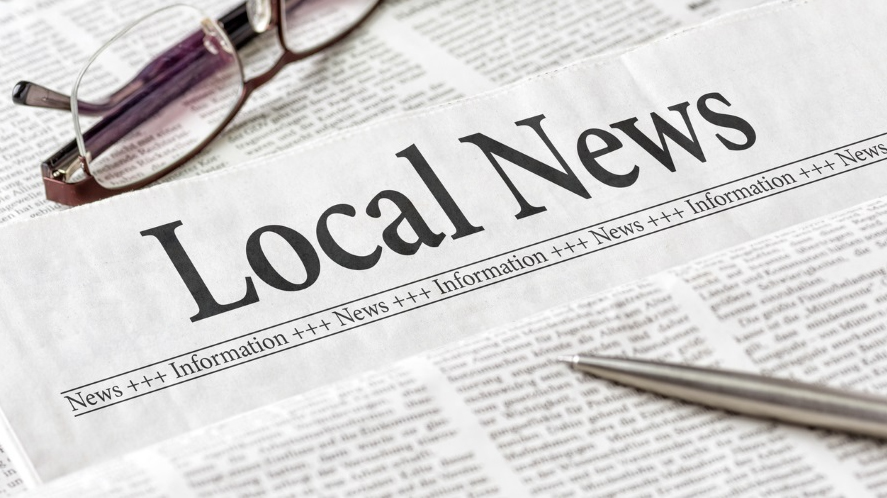 A colourful Culture Day brought a sea of smiling faces to Havering Sixth Form campus as students embraced their differences and learnt from each other about clothes, food, music and languages originating in other countries.
Wearing vibrant traditional dress and draped in their country's flags, students took to a 'catwalk' at the college in Hornchurch, to show off their outfits as a DJ played music from their culture.
Countries represented included Poland, Nigeria, Ghana, Italy, Lebanon, England, Uganda, Serbia, Lithuania, Bangladesh, Democratic Republic of Congo, Philippines, Guinea-Bissau, Pakistan and India – among others!
Students and staff also brought in food traditionally eaten in their country and shared cultural stories. There was also a chance to design badges and flags as well as take part in quizzes and games originating from Thailand, China, the UK and Italy.