Bournemouth
Nine new overnight beach lodges planned for seafront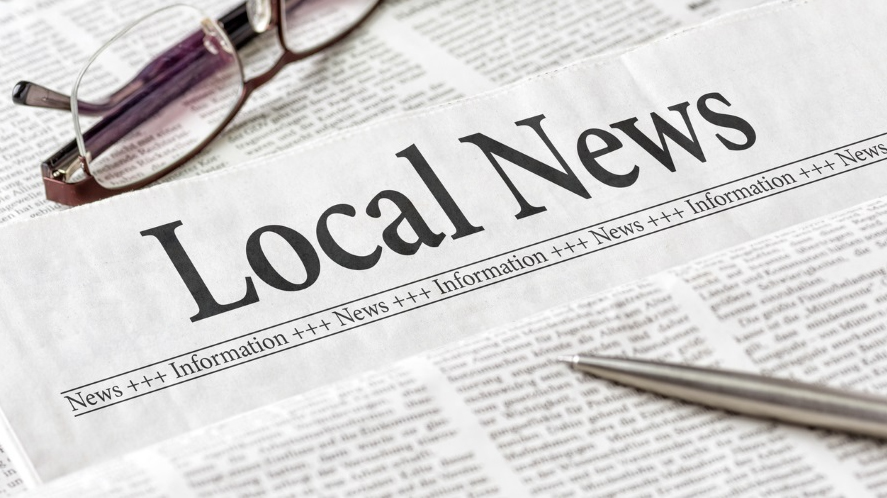 Posted on Monday 29th January 2018
Bournemouth is set to add nine more Beach Lodges to the seafront, each offering fully equipped overnight stay accommodation.
In 2017 as part of the Seafront Strategy, the Council's long term vision for major regeneration, 'Bournemouth Beach Lodges' opened to provide overnight stay accommodation right on the beach for up to 6 people, each with their own kitchen, shower and toilet.
Currently with 15 of its award-winning luxury lodges available, demand is regularly exceeding availability. Nine additional lodges are now being planned at Manor Steps, near Boscombe.
Councillor Pat Oakley, Cabinet Member for Tourism and Leisure said: "I'm delighted that Bournemouth's innovative Beach Lodges have been so well received. The lodges have unsurpassed views due to their direct seafront location and appeal to visitors and residents looking to experience a unique seaside escape."
"Income generated from forward thinking Council investments such as these Beach Lodges, goes toward maintaining the high standards of our seafront as well as protecting important front-line services valued by residents."
Some beach huts in the area would relocate under the scheme, with the Council working closely with existing individual tenants to ensure any transition is as easy as possible.
A planning application is due to be submitted in April 2018, and if granted, work will commence Autumn 2018, with lodges available to rent from Easter 2019.